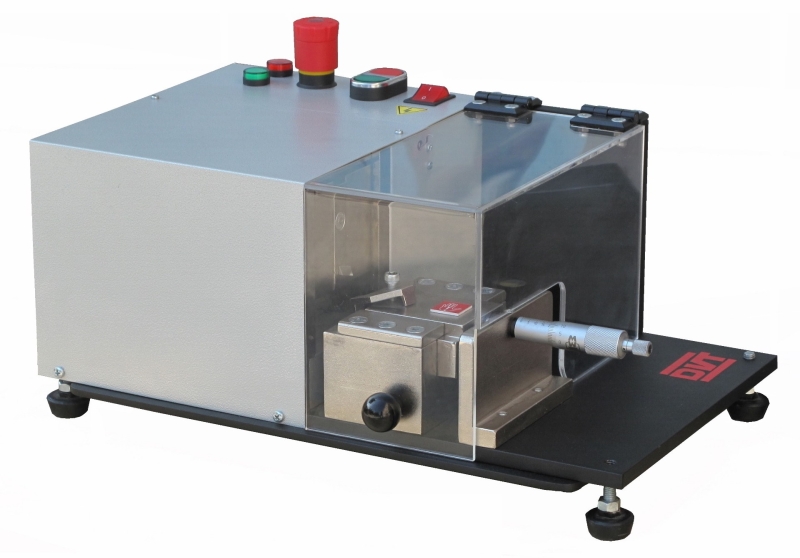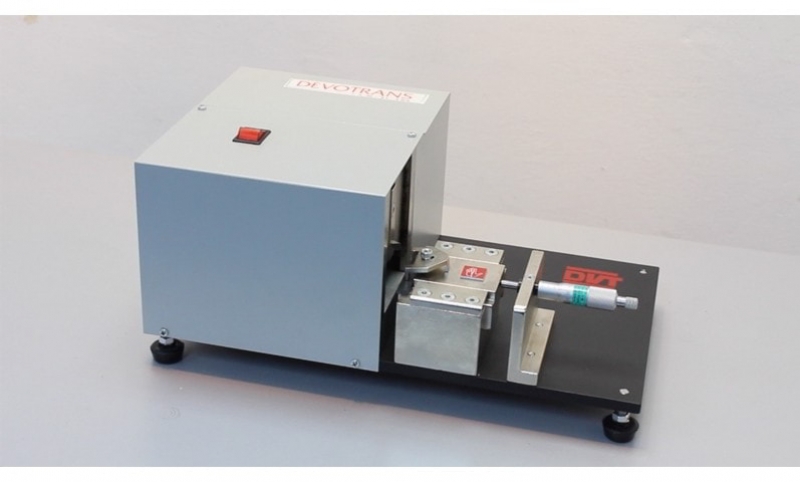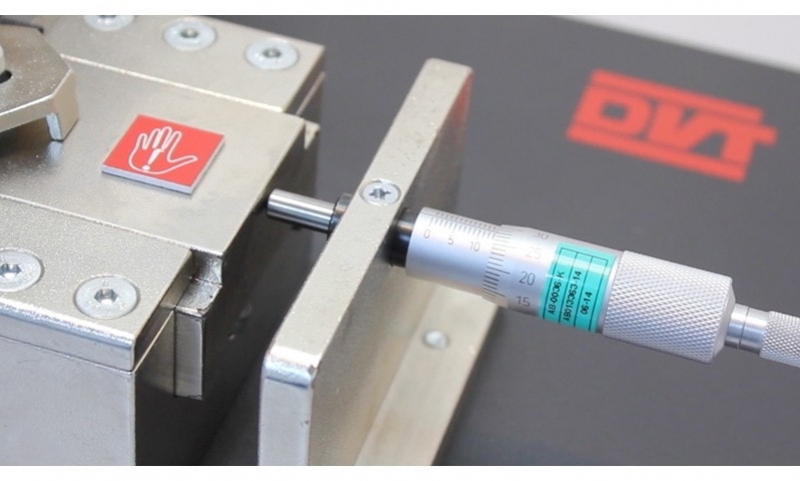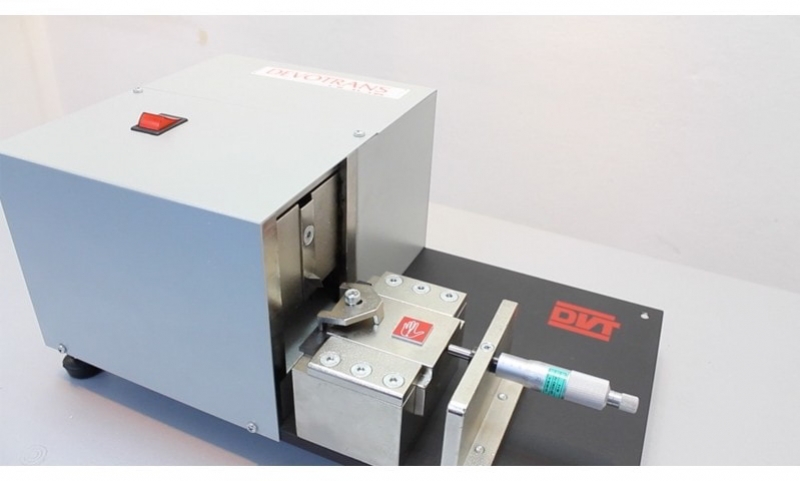 PRODUCT VIDEO WATCH
IZOD, CHARPY NOTCH MAKING MACHINE DVT CD A DVT CD A
Used to prepare samples for charpy and izod impact tests
USED IN
Technical information
Different forms of radius notches can be machined according to various Standards.
The notches are at different radius and angles.
Micrometer notches at 0.01 sensitivity.
Continuous machining is possible with electric motors.
1 TS EN ISO 179-1 A type notch knife is given together with the machine.
Optional add-ons
Notch knives for various Standards;
ISO 180 Type A, Type B
ISO 179 Type A, Type B, Type C
Digital micrometer.
Safety lid.
Approximate dimensions and weight
Width : 440 mm.
Depth: 240 mm.
Height : 200 mm.
Weight: 22 Kg.
RELEVANT STANDARDS
ISO 148-3
ISO 2818
ASTM 6110
ISO 8256
ASTM D 256
DIN 53453
TS EN ISO 179-1
TS EN ISO 180