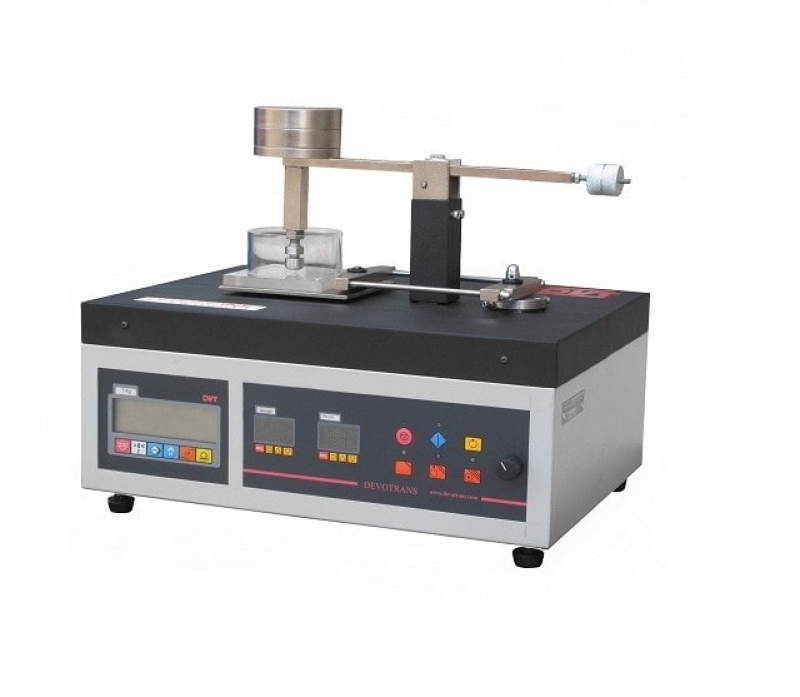 METAL SCRATCH TESTER DVT MCD DVT MCD
Used for determining the amount of scratch on dry or wet metal surface.
USED IN
Technical information
Friction force is read and transferred to graphic.
Friction distance is adjustable.
Friction speed is adjustable.
Test period counter.
Various compression forces can be applied.
Test is possible in wet and dry environment.
Designed for friction scratch of metals.
1 sample station.
2 weights as 500 grams and 1000 grams.
Approximate dimensions and weight
Width : 540 mm.
Depth : 400 mm.
Height : 400 mm.
Weight : 31 Kg.