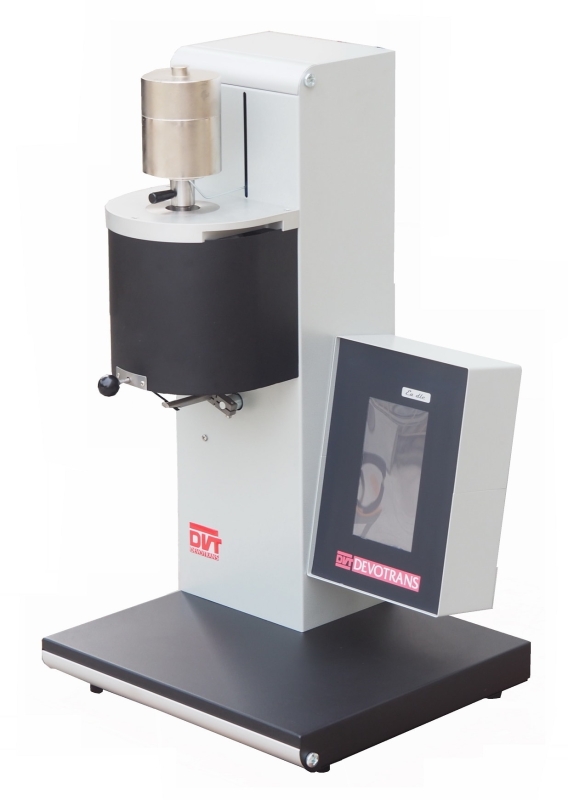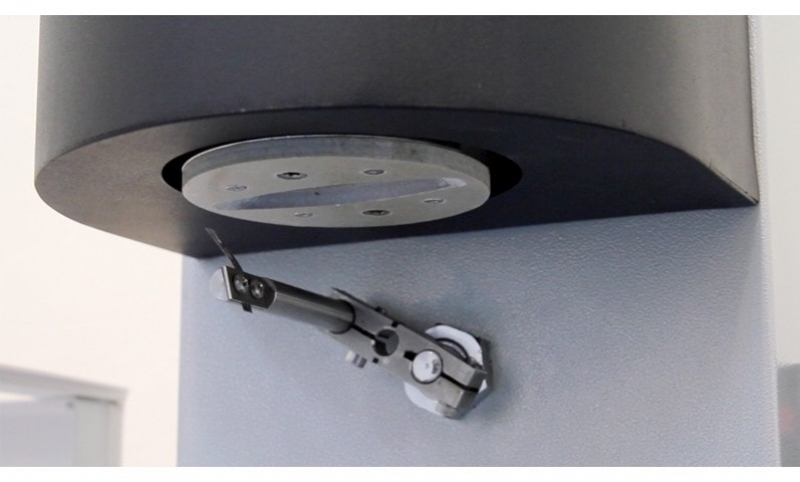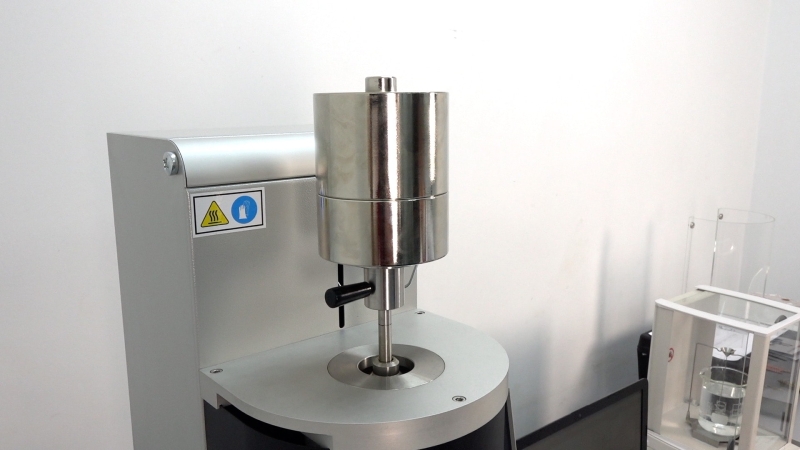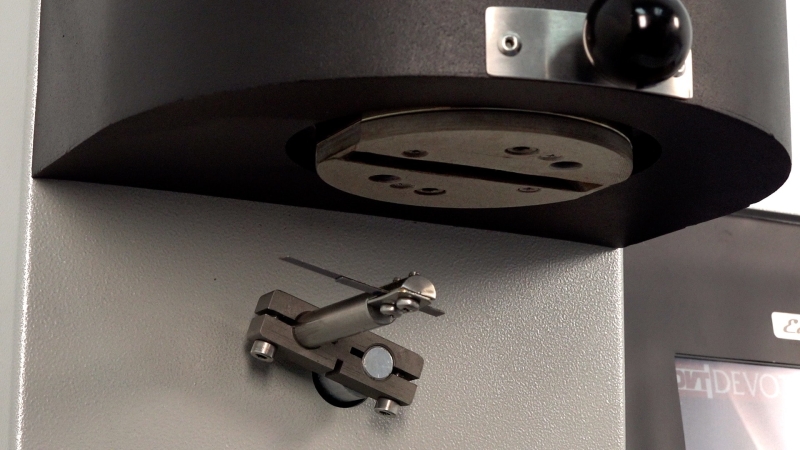 PRODUCT VIDEO WATCH
TOUCH-SCREEN MELT FLOW INDEXER (MFI) DVT EA DLC DVT EA DLC
It is used in the determination of the flow values of melted plastic.
It gives a quantitative value for the plastic's flowing capacity during injection.
USED IN
Technical information
Colour touch-screen.
Test values are automatically obtained after simply entering the weight of the melted material.
Hardened steel melting tank .
Two insulated heating cells.
Structure that can be easily cleaned after each trial.
High thermal precision.
Automatic cut.
Body coated with hydrostatic powder paint.
Weights: 2.16 and 5 kg.
System with high precision thermal control.
User-friendly robust structure.
Capability of conducting measurement and calculation for MVR, MFR (A), MFR (B), FRR tests.
Hardened steel mould that can be easily placed and removed.
Functioning voltage: 220V, 50 Hz.
Cleaning set, apparatuses and accessories available.
Computer connection.
Automatic dispatch of test results to computer.
Possibility of connection with scale if it is compatible with device.
OPTIONAL FEATURES
Safety lid.
Automatic loading.
Various test weights as shown in table.
Approximate dimensions and weight
Width : 44 cm.
Depth : 32 cm.
Height : 54 cm.
Weight : 25 kg.
RELEVANT STANDARDS
TS EN ISO 1133
DIN 53735
ASTM D1238
ASTM D3364
TS 11451
TS 418 EN 12201
TS EN ISO 15874
TS EN 253
ACCESSORIES
Toolbox (see toolbox list).