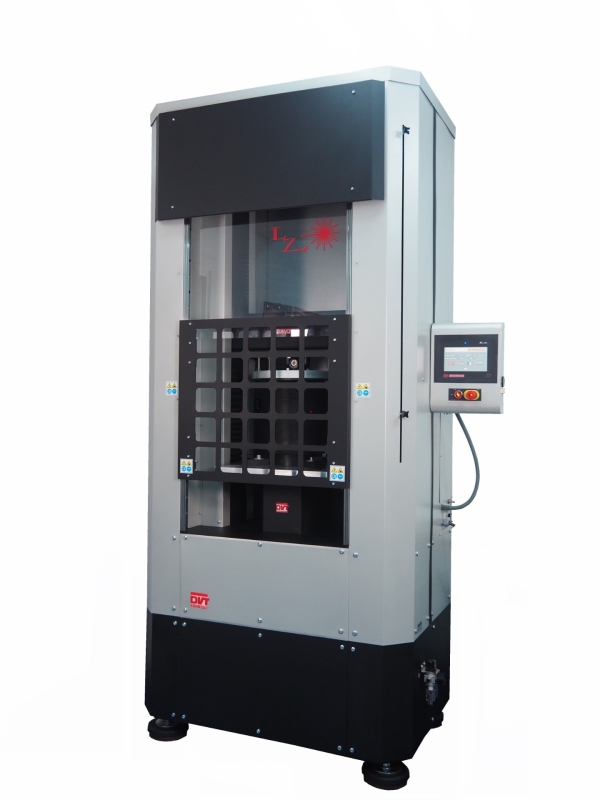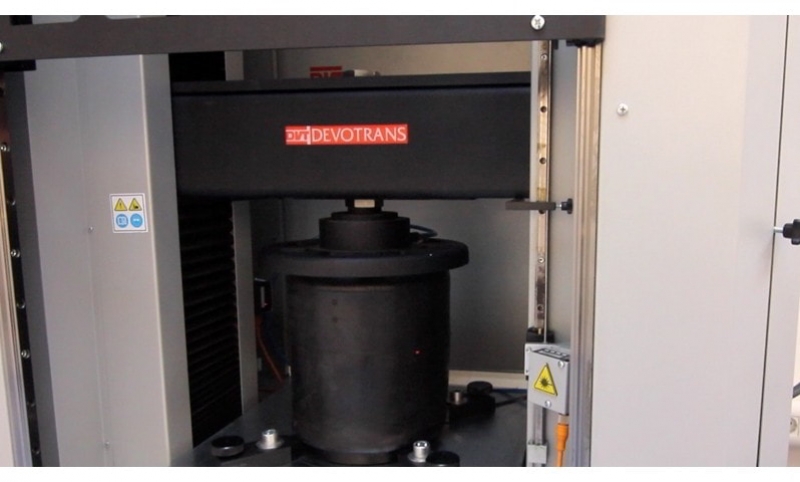 PRODUCT VIDEO WATCH
AIR SPRINGS TEST MACHINE DVT LZ DVT LZ
Vehicles' air spring height and diameter changes are measured according to air pression and compression.
USED IN
TECHNICAL INFORMATION
Air spring diameter is measured by laser. Accordingly compression load graphs are obtained.
Touch screen.
Rapid return to the starting point.
Sensitivity : ± 0.5%
Operating voltage : three-phase 380 V.
Power consumption : 3 KVA.
Speed adjustment is between 0.001 -500.000 mm/min.
Special software consisting of 5 graphs.
Capacity: 100 kN.
3-point force measurement.
Inclined upper compression plate.
APPROXIMATE DIMENSIONS AND WEIGHT
Width: 1310 mm
Depth: 830 mm
Height: 2500 mm
Weight: 765 Kg
OPTIONAL ADDITIONS
Additional equipment for private experiments.
Hot / cold ambient test cabin.
Optional sizes.
Elongation measurement unit for the lower bellow height.