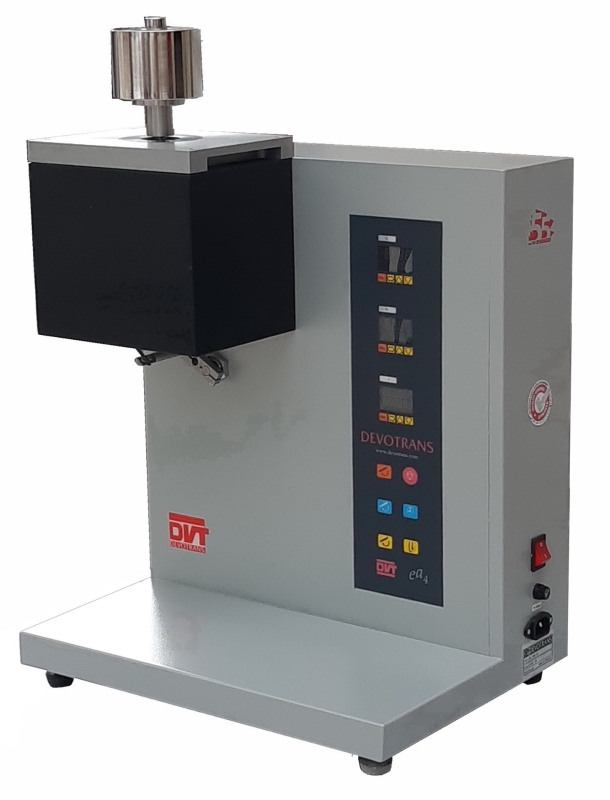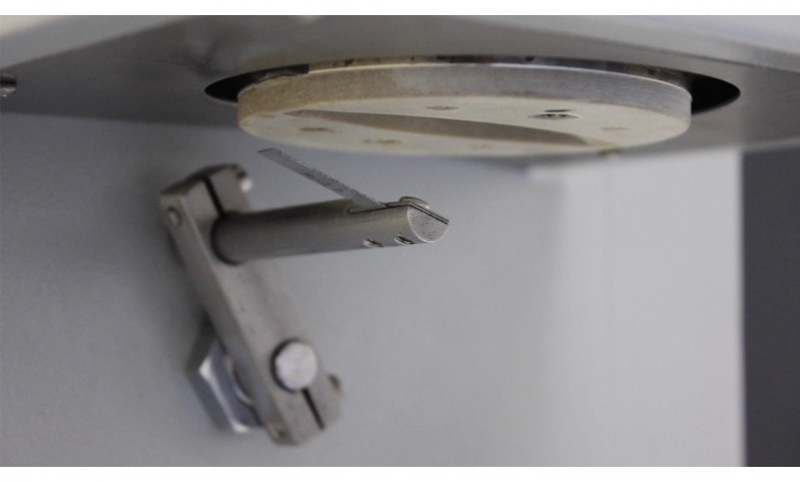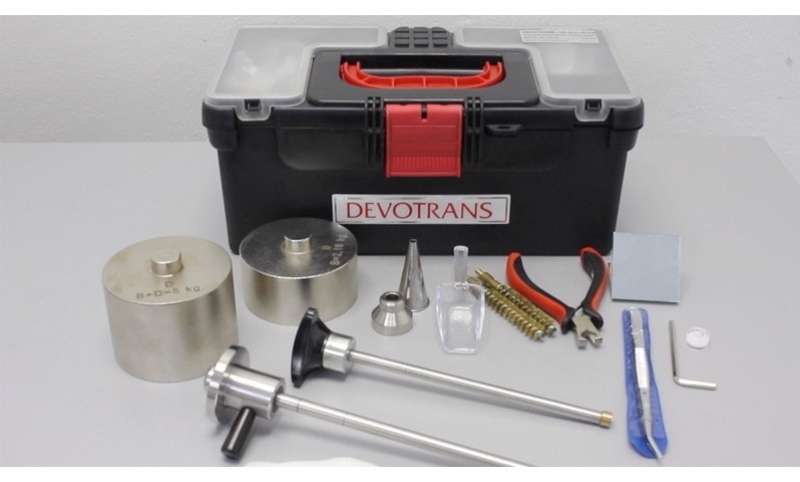 PRODUCT VIDEO WATCH
MELT FLOW INDEXER (MFI) DVT EA DVT EA
Used to determine the melt flow values of plastics.
Determines the numerical expression of capability to flow in plastic injection.
Required for master batch manufacturers
USED IN
Technical information
Hardened steel melting bin.
Two isolated heating cell.
Electronic time clock ( chronometer).
Easy-to-clean design.
High temperature sensitivity.
Automatic cut-off feature.
Electrostatic powder paint coating.
Chrome plated masses are ; 2.16 Kg and 5 Kg.
Precise temperature control system.
Has easy-to-use, solid structure
Used in the test measurement of MFR/1, MFR/2, MVR.
Easily, installed – removed , hardened steel die.
Two separate digital thermostat
Operating Voltage: 220 VAC, 50 Hz.
Control panel have TAG switch system.
Unit is supplied c/w cleaning set, apparatus, and accessories.
Optional add-ons
Various experimental masses
Automatic upload feature
Digital load distance measurement
Approximate dimensions and weight
Width : 44 cm
Depth : 32 cm
Height : 54 cm
Weight : 25 kg
RELEVANT STANDARDS
TS EN ISO 1133
DIN 53735
ASTM D1238
ASTM D3364
TS 11451
TS 418 EN 12201
TS EN ISO 15874
TS EN 253