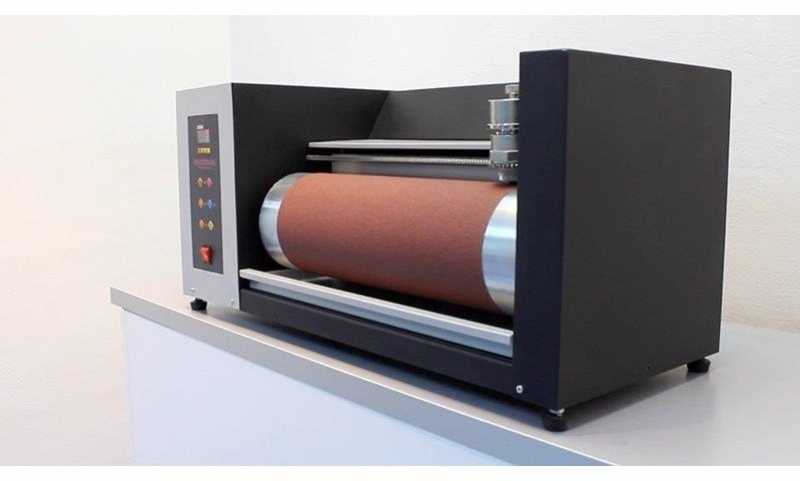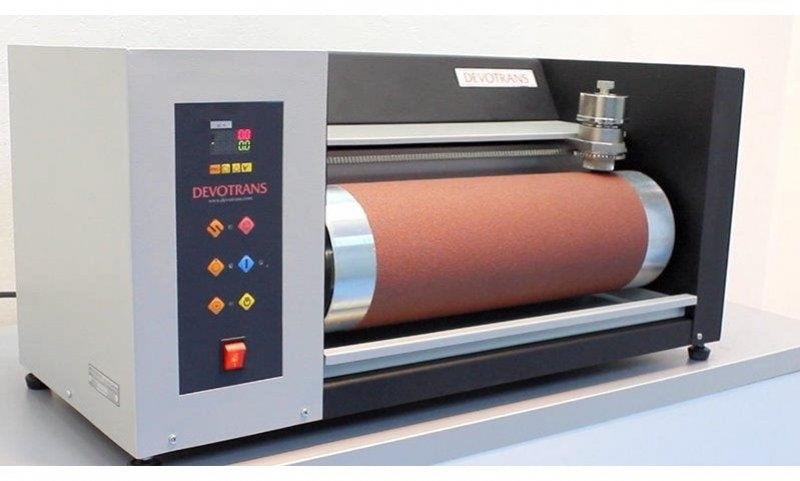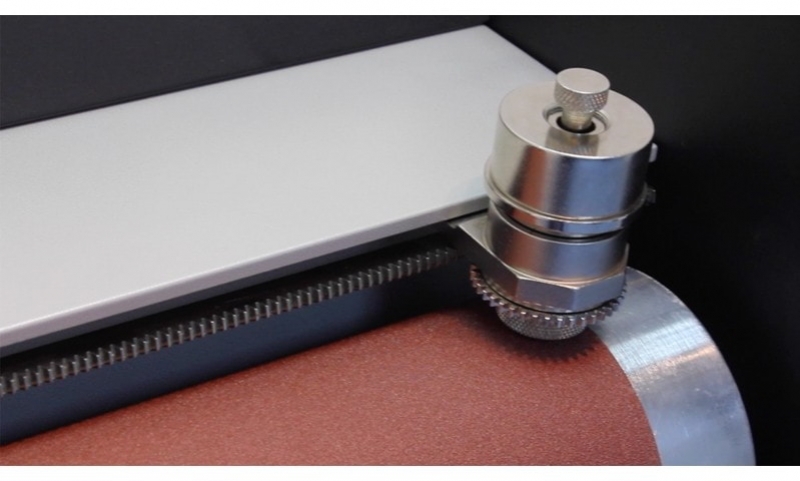 PRODUCT VIDEO WATCH
ELASTOMERS ABRASION TESTER DVT DA 6 DVT DA 6
Abrasion testing is for determining the rate of abrasion in elastomers
ACCESSORIES
Sample cutting punch.
Dust collector tray.
Instruction manual
Power cable
None calibrated abrasive.
USED IN
Technical information
Cylinder diameter : 150 mm
Cylinder length : 500 mm
Speed of drum : 40± 1 rev. /min.
Abrasion pressure : 5N (510 gr±0,2) ve 10N (1020 gr±0,2 )
Test sample diameter: 16 mm
Progress step : 4,2 mm
Max. experiment stroke: 40±0, 2 meter.
By using electronic stroke metering unit, test can be stopped at required distance.
Unit automatically stops at pre selected distance.
Death end feature stops the unit in any case.
Abrasive size : 400x500 mm
Regulated Operation Voltage: 50 Hz 220 Volt 180-240 AC
Unit is equipped with TAG switch system.
Grounded Plug – fuse protected
Electrostatic powder paint is used.
Unit has an easy-to-use sample holder clamp.
Sample Holder with rotary heat.
OPTIONAL ADDITIONALS
Dust absorbent unit.
Metal-wear model with various mass and clamps
Special sample holders
Calibrated sandpaper can be attached.
Etalon calibrated rubber.
Approximate dimensions and weight
Width :80 cm.
Depth :35 cm.
Height : 37 cm.
Weight :55 kg
RELEVANT STANDARDS
ISO 4649
ISO 20 344
DIN 53 516
TS EN ISO 12 947 / 20344
TS 11007/5548
ISO 20871
ASTM D 5963-4