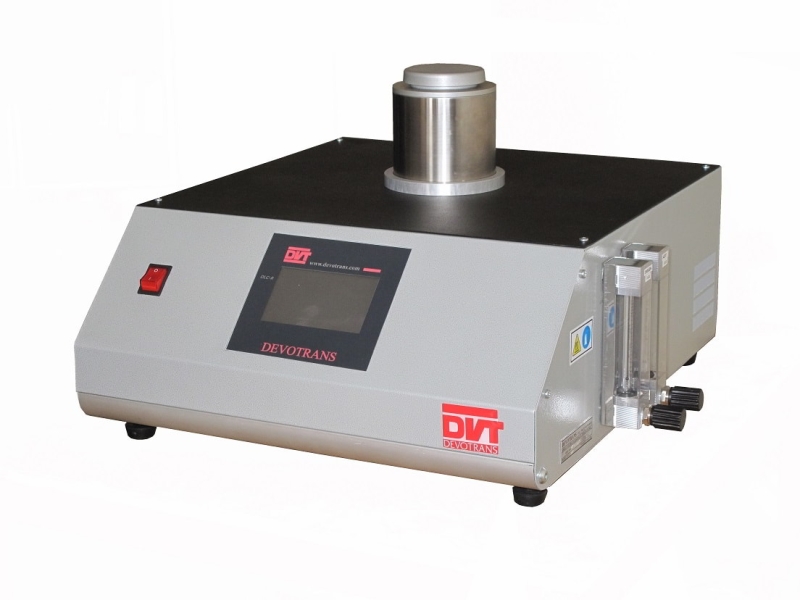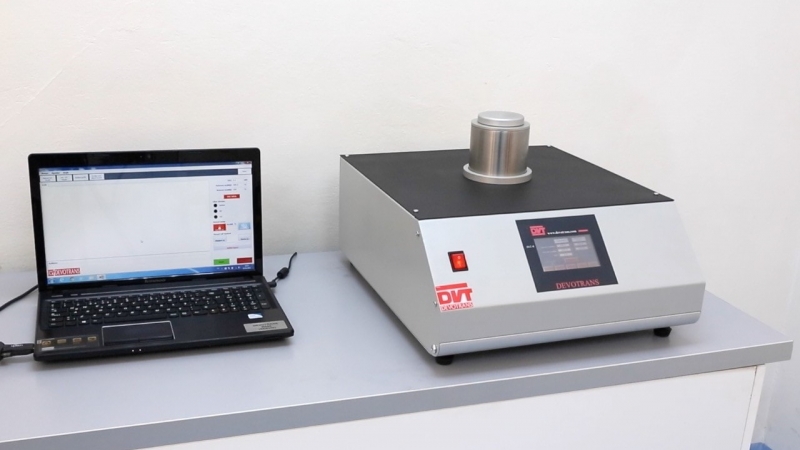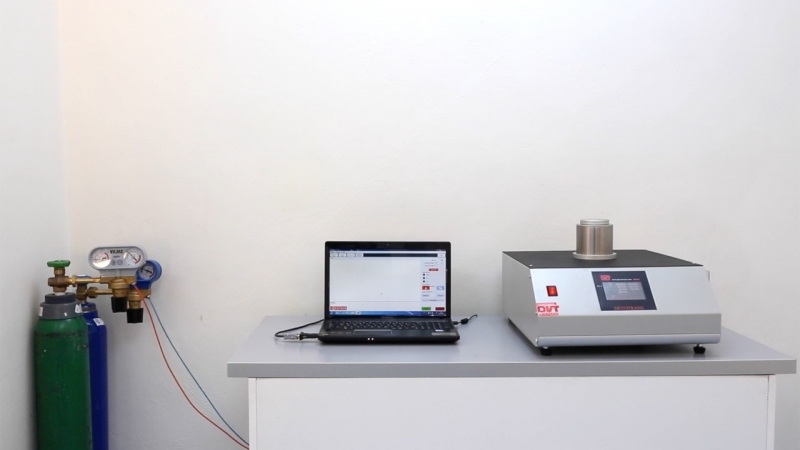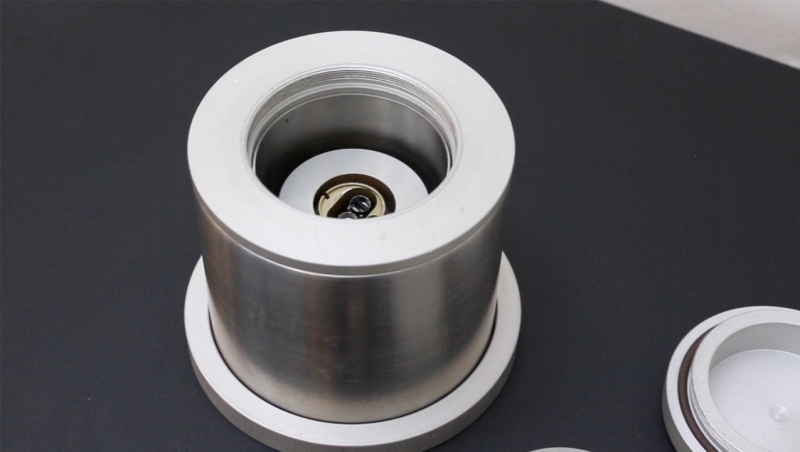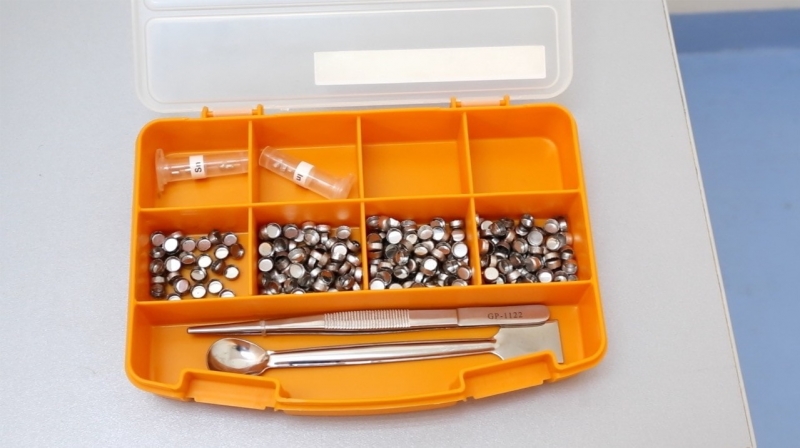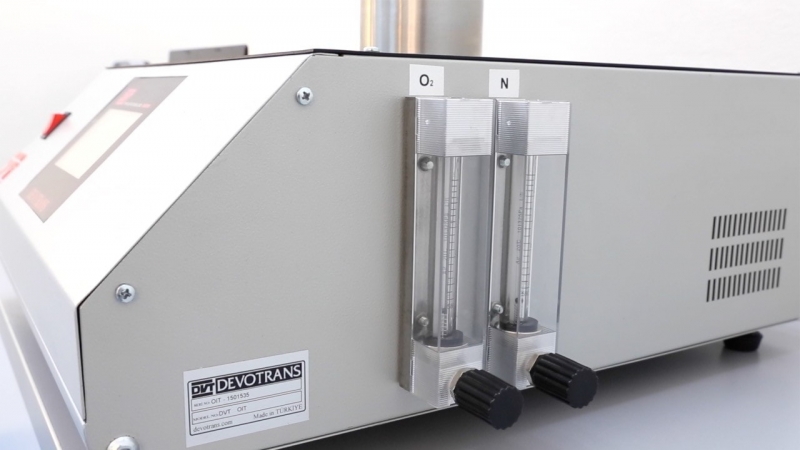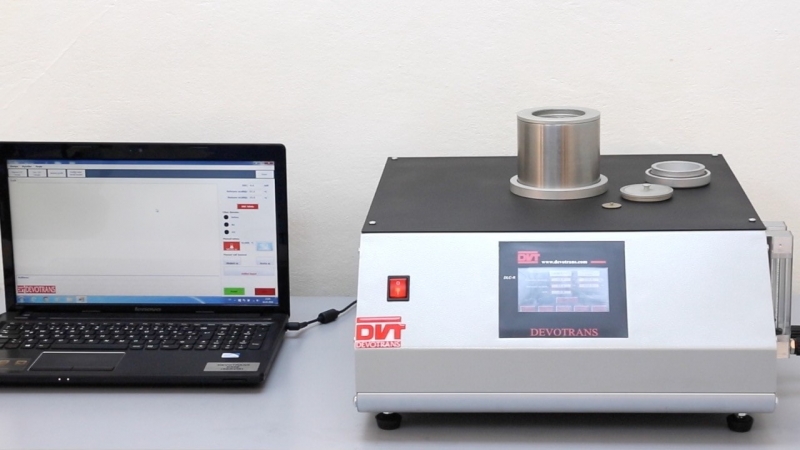 PRODUCT VIDEO WATCH
OXIDATION INDUCTION TIME DETERMINATION DEVICE DVT OIT DVT OIT
Used on pipes and fittings. Oxygen is applied to the material under high temperature to create an environment of shock conditioning to observe the time it takes for the material to deteriorate.
USED IN
Technical information
Touch-screen.
Features of oxygen flow and nitrogen flow.
Compact heating chamber.
Temperature probe.
Chronometer.
PID-controlled temperature sensor.
Gas-flowmeter setting.
Software.
Temperature resolution: 0.1 °C.
Heating speed: (20±2) °C/min. in the range from 50°C to test temperature.
Operating voltage: 220VAC, 50 Hz.
Turkish, English, French and Russian language options.
Approximate dimensions and weight
Width: 45 cm.
Depth: 53 cm.
Height: 32 cm.
Weight: 14 kg.
ACCESSORIES
Sample receptacle/reference receptacle.
Pair of tongs.
Spoon.
Calibration control metal.
RELEVANT STANDARDS
TS EN ISO 11357-6
EN ISO 11357-6