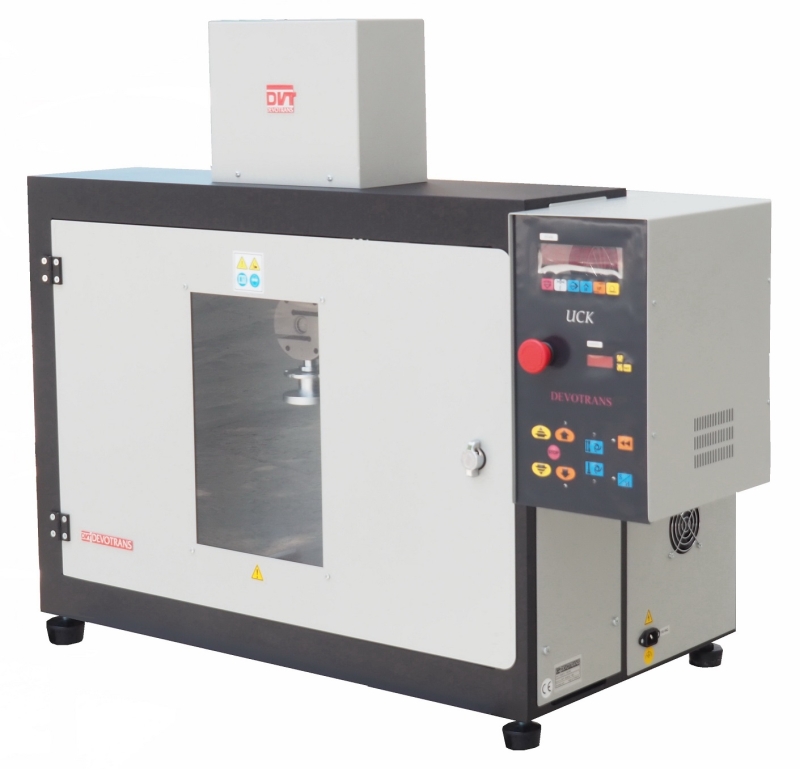 PRODUCT VIDEO WATCH
PVC CORNER FRACTURE TESTER DVT HS KK DVT HS KK
Determines welding strength of T or L joints of windows or door profiles.
Door manufacturers.
Window manufacturers.
USED IN
Technical information
PVC corner fracture strenght is measured
Can be calibrated.
Conformity with relevants standards.
Constant speed feature.
Capacity : 0-1000 Kg, or 0-2000 Kg.
Weight : 67 Kg.
Optional add-ons
Model equipped with manometer is available with reasonable price.
Software.
Custom made design.
Approximate dimensions and weight
Width : 110 cm.
Depth :45 cm.
Height : 112 cm.
Weight : 156 Kg.
RELEVANT STANDARDS
TS EN 514
TS EN 513
TS 5358 EN12608