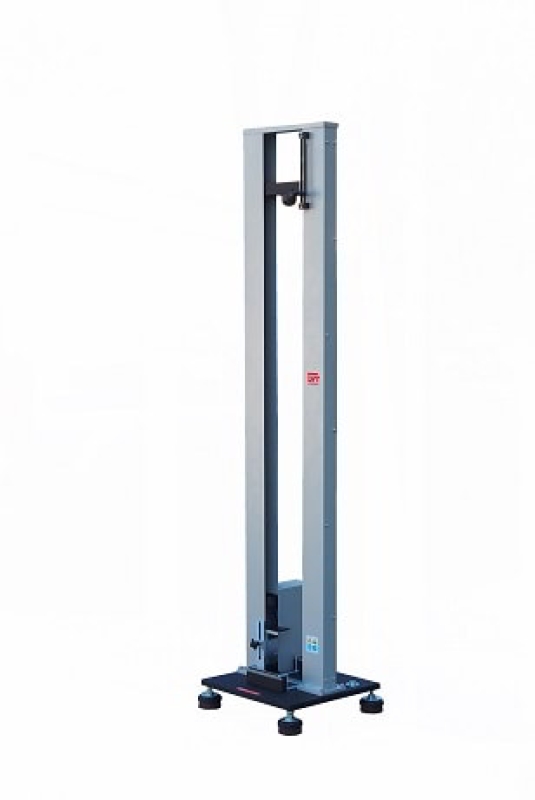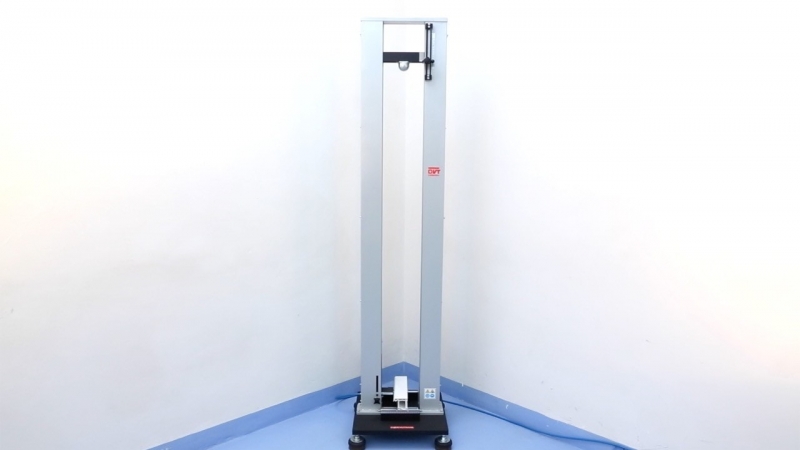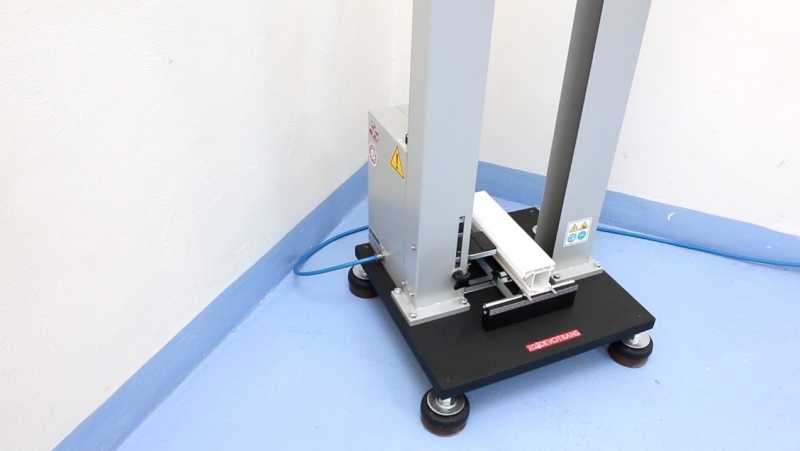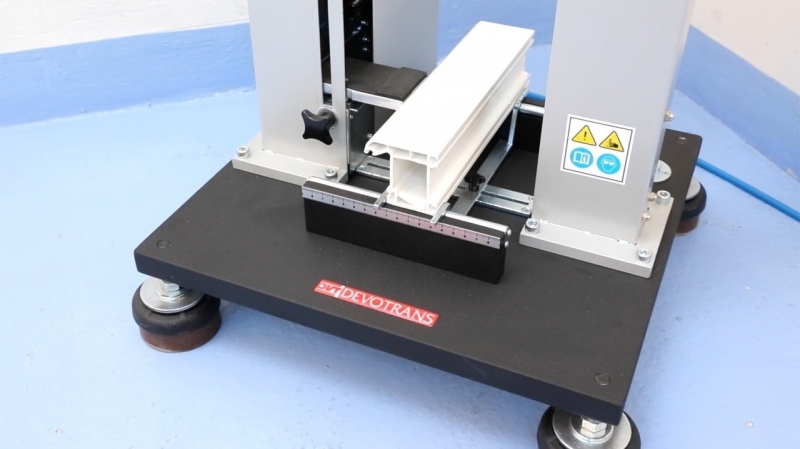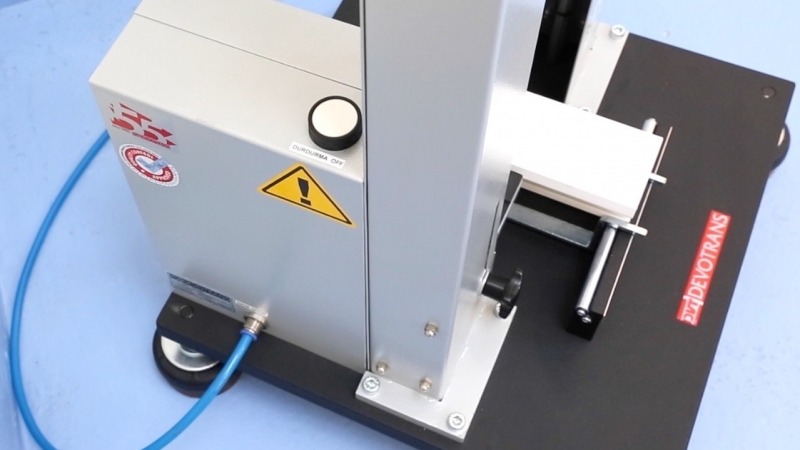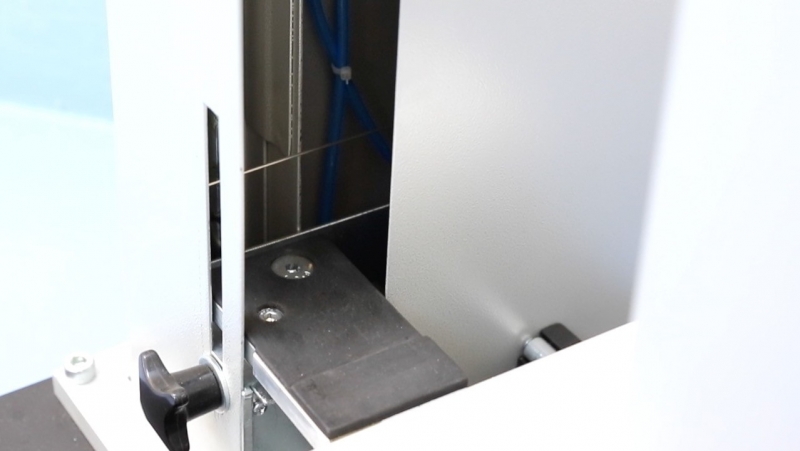 PRODUCT VIDEO WATCH
PROFILE IMPACT TESTER DVT SAH PVC DVT SAH PVC
PVC profiles' breakage, cave in impact tests are performed by falling weight method.
USED IN
Technical information
Matching fitting for samples in different diameters is available.
Manually controlled easy to use feature.
Max. falling height : 150 cm.
Falling weight head radius : 25 mm
Falling weight : 1 Kg.
Brake unit prevents the subsequent impacts and provides accurate measurement.
Approximate dimensions and weight
Width : 300 mm.
Depth : 410 mm.
Height : 1860 mm.
Weight : 53 kg
RELEVANT STANDARTS
TS 5358 EN 12608
EN 477
RAL GZ 716/1