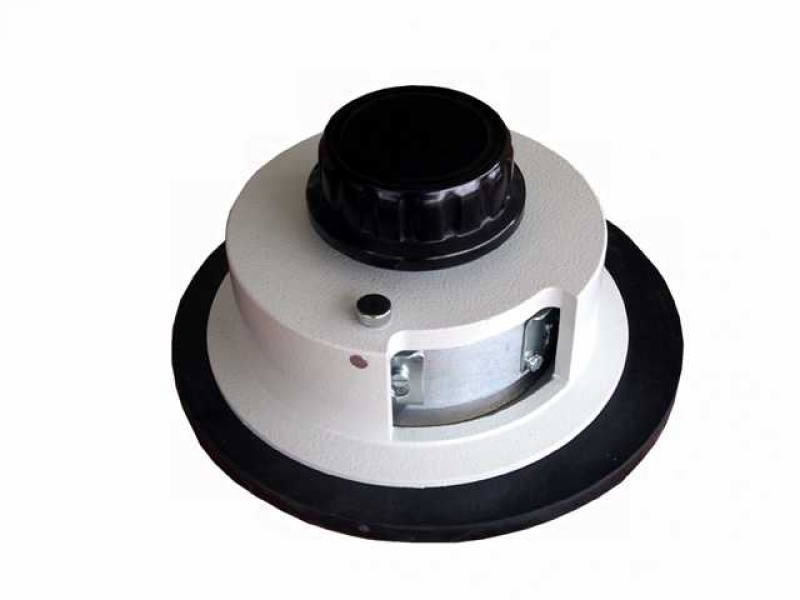 PRODUCT VIDEO WATCH
ROUND SHAPED SAMPLE CUTTER DVT D100 DVT D100
Used in determining the weights of paper, cardboard, textile and leather.
USED IN
Technical information
Used to prepare the samples in the laboratory conditions.
Cuts samples in 100 cm² area.
Supplied with rubber cutting table.
Coated by electrostatic powder paint.
4 blades provides quick and easy cutting.
Blade guard locking device is available.
Cutting process is carried out by rotating in 45 degree.
Approximate dimensions and weight
Width : 20 cm
Depth : 20 cm.
Height : 14 cm.
Weight : 2.5kg
Sample Dimension: 100 cm²
Blade Size Approx: 4mm
RELEVANT STANDARDS
ASTM D 1225 (D100V)
TS 3122
ISO 186 / 3085 (D100V)
TS 635 ISO 186
ISO 3801
TS 251