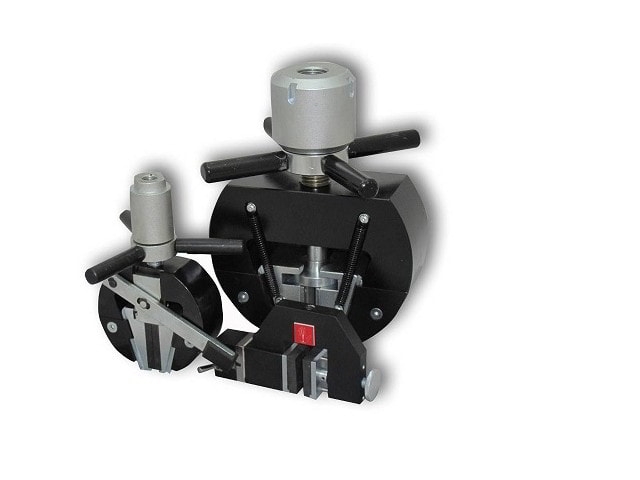 ACCESSORIES DVT AKS DVT AKS
Especially for tensile, compression test devices, DEVOTRANS or any other brands, there have been manufactured more than 300 different types of jaws and accessories.
Extensometers are available for tensile, compression, fracture, tearing, peeling tests (according to standards) of rubber, plastics, metals, polymer composites, textiles and leather goods.
Hot and cold test cabinets are also available.
USED IN