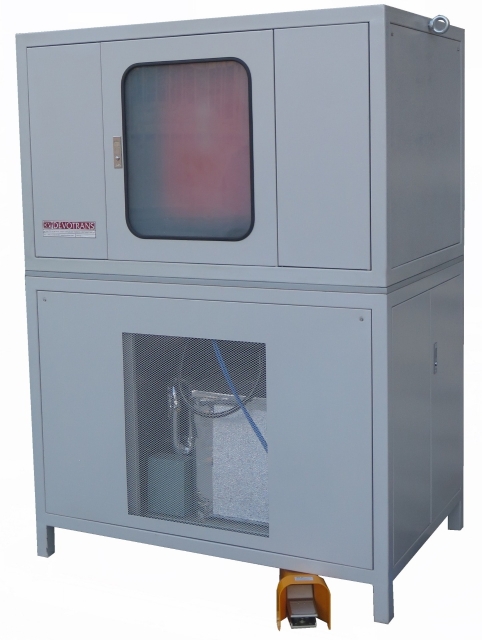 THERMAL CONDUCTIVITY TESTER ZWS 3030 ZWS 3030
Used to determine thermal conductivity of heat insulation panels.
Equipped with computerized automatic control system and automatic sample control.
Other features include: Temperature – power curve display, automatic data collection and automatic reporting.
USED IN
TECHNICAL INFORMATION
Energy input: 220 ±%10 V.
Power: 3 kW.
Sample size: 300 × 300 mm.
Sample thickness: 10 - 90 mm.
Thermal insulation measurement range: 0.01 - 1W/(m.k).
Cold plate temperature: 5°C - 90°C.
Hot plate temperature: Between room temperature and 120°C.
Accuracy: ±%2.
APPROXIMATE DIMENSIONS AND WEIGHT
Width: 110 mm.
Depth: 74 mm.
Height: 160 mm.
Weight: 255 kg.