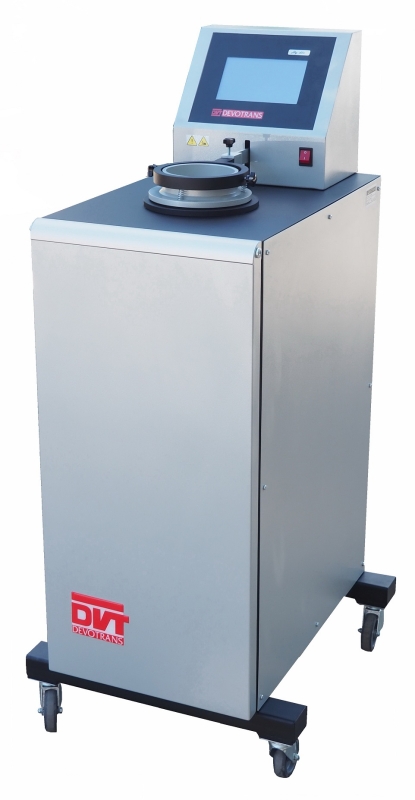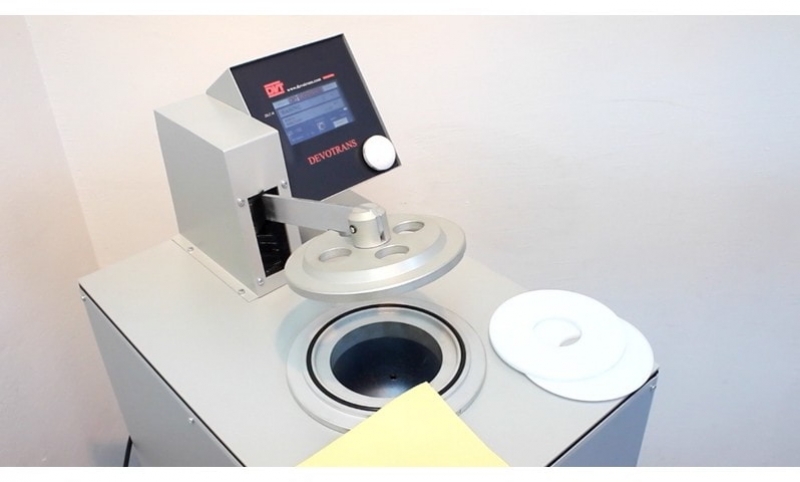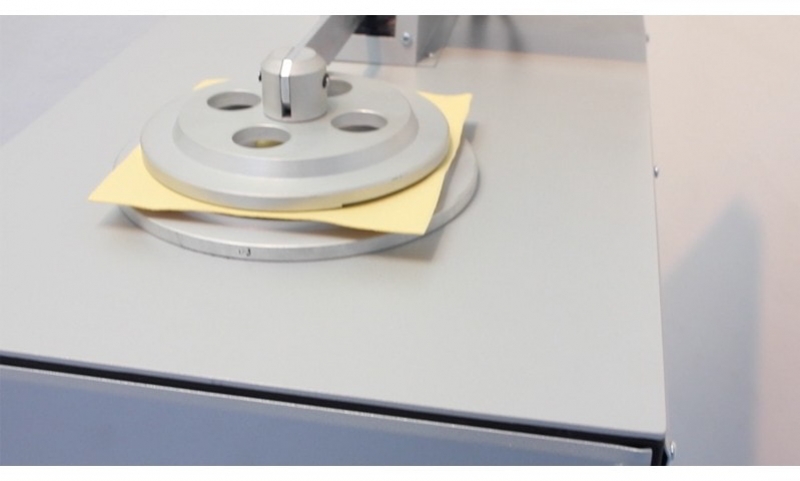 PRODUCT VIDEO WATCH
TOUCH SCREEN AIR PERMEABILITY TESTER DVT HG DLC DVT HG DLC
Air permeability tester, under specified pressure, measures the amount of air passing throught the sample surface area in m³/minute.
There are two separate models. (Analog needled) HG, and digital (touch-screen) HG DLC.
USED IN
Technical information
Energy input: 220 V 50 Hz.
Body coated with electrostatic paint.
Air flow time setting.
Time range: 1 second to 99 hours.
Touch-screen.
Test pressure and air flowrate setting on touch-screen.
Air flowrate unit: dm³/min., lt/min., lt/s, cm³/s/cm², lt/min./dm³, lt/s/m², ft³/ft²/min.
Air pressure unit: Pascal.
Maximum air flow measurement: 165 dm3/min at 500 Pascal air pressure.
TEST AREAS
5cm² - 10 cm² - 20 cm² - 38 cm² - 50 cm² - 100 cm²
AIR PASSAGE PRESSURE VALUES
50 pa - 100 pa - 200 pa - 400/500pa
Approximate dimensions and weight
Width : 580 mm
Depth : 600 mm
Height : 1200 mm
Wight : 65 Kg
RELATED STANDARDS
TS 391 / 8310
TS 391 EN ISO 9237
EN ISO 9237
DIN 53120
ASTM D737-04 /D 3574-03
ISO 7231