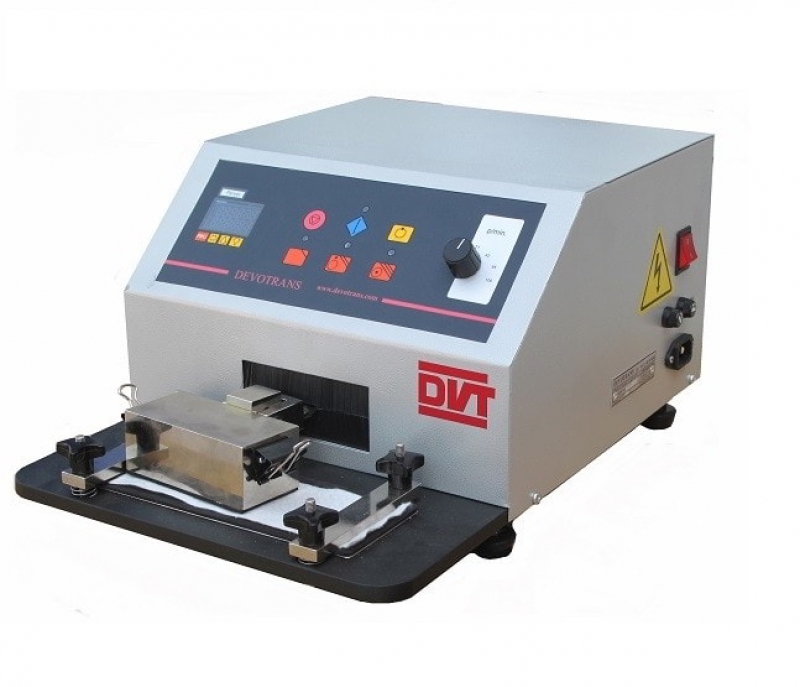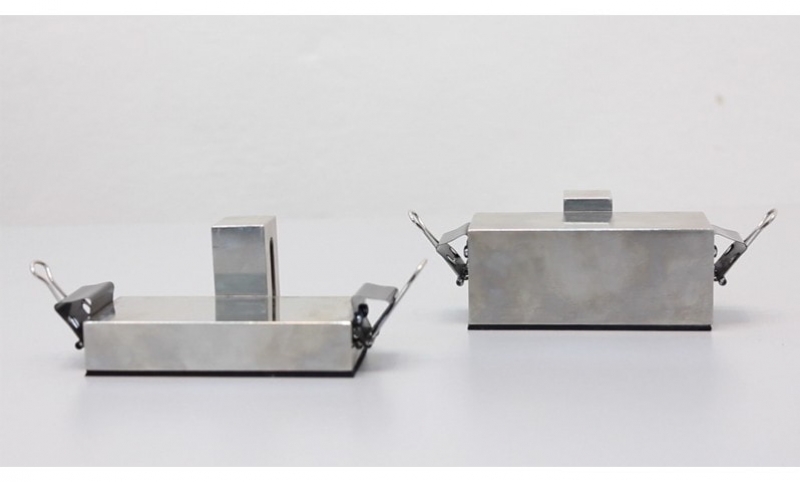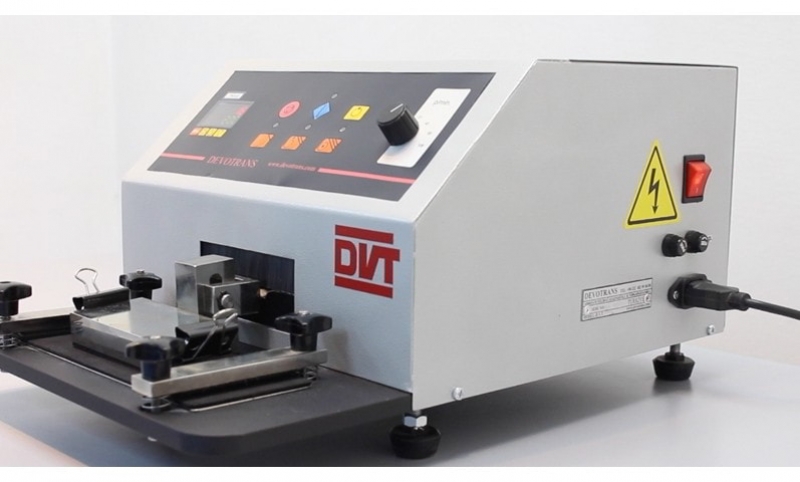 PRODUCT VIDEO WATCH
FRICTION TEST DEVICE FOR PRINTED MATERIAL DVT BMS DVT BMS
The device is used to find out the amount of scratching that occurs on wet or dry printed materials as a result of friction.
USED IN
Technical information
Speed of friction can be set
Possibility to chose from different friction lengths
Test period counter
Various pressure forces can be applied
Tests in wet or dry environment
1 sample station
Pressure weight: 900 gr. and 1800 gr.
Test subjects
Paper
Packaging
Corrugated paper
Folded cardboard
Labels on packaging
Products with a printed surface
Approximate dimensions and weight
Width: 350 mm.
Depth: 450 mm.
Height: 230 mm.
Weight: 25 Kg.
Information
FIELDS OF APPLICATION
Printing houses
Label manufacturers
Non-woven manufacturers
Textile/ready-made garment printing facilities