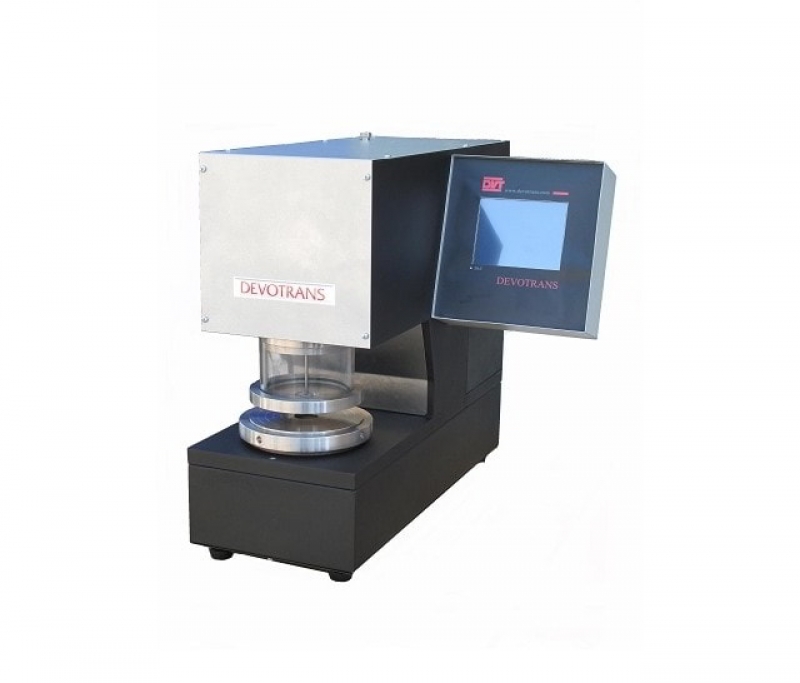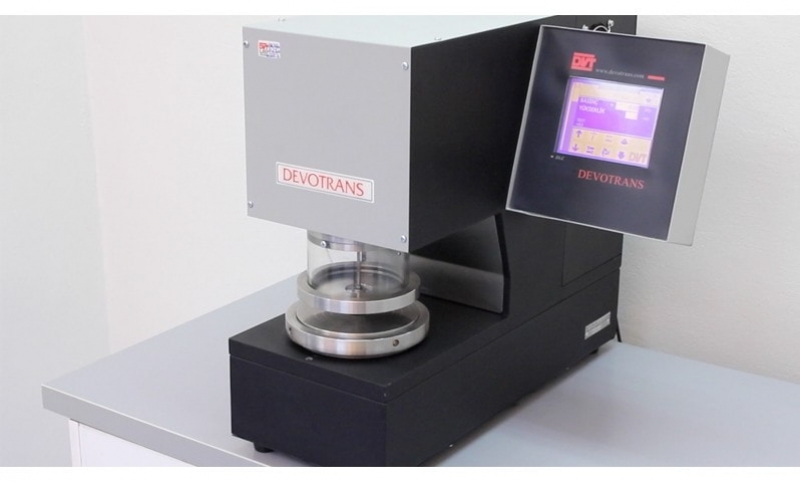 PRODUCT VIDEO WATCH
TEXTILE BURSTING STRENGTH TESTER DVT TP DLC DVT TP DLC
3 separate bursting strength tester are being produced for textile and leather industries.
Products determine bursting strength of materials under pressure.
Applied method is hydraulic balloon method.
USED IN
Technical information
Pneumatic sample holding unit,
Levelling up measurement exist at bursting point.
Automatic volume calculation.
Adjustable clamping pressure prevents damage to the specimen.
After bursting unit stops automatically,
Burst strength is read on the screen,
Optional add-ons
Computer aided graphic output.
Tensile machine type economical models (BE.TP – BE.DP).
Approximate dimensions and weight
Width : 50 cm
Depth : 45 cm
Height : 44 cm
Weight : 71 kg
RELEVANT STANDARDS
ASTM D 3786
TS 393 EN ISO 13938