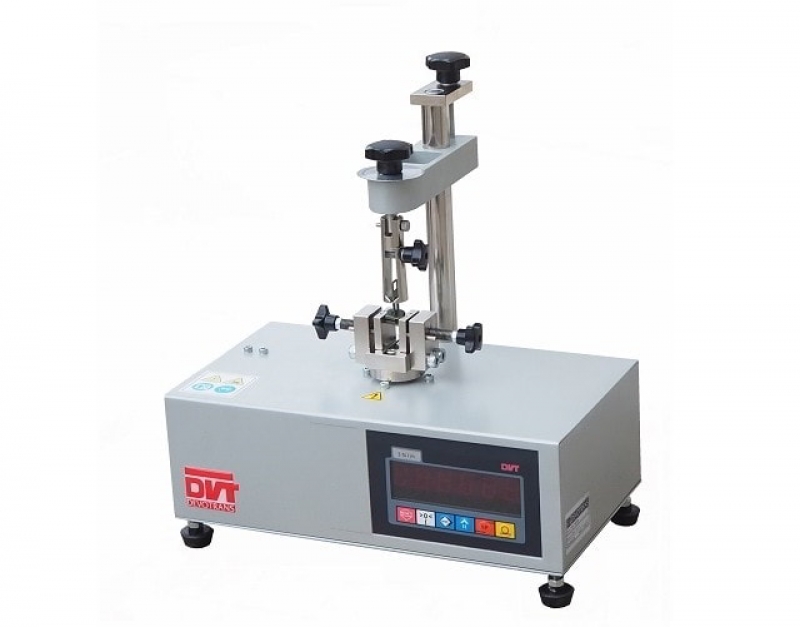 PRODUCT VIDEO WATCH
TORQUE METER DVT TO F DVT TO F
Measures the torque strenght of products.
USED IN
Technical information
Electronic measuring system.
Digital screen.
Produced in various capacities.
Max. Torque is kept in PC memory.
Different models for various types of materials' torque strength experiments.
Operating Voltage:220 VAC- 50 Hz.
Can be used for zipper pull tab test.
Angle of rotation indicator.
Approximate dimensions and weight
Width : 37 cm
Depth : 23 cm
Height : 41 cm
weight: 10.5 kg