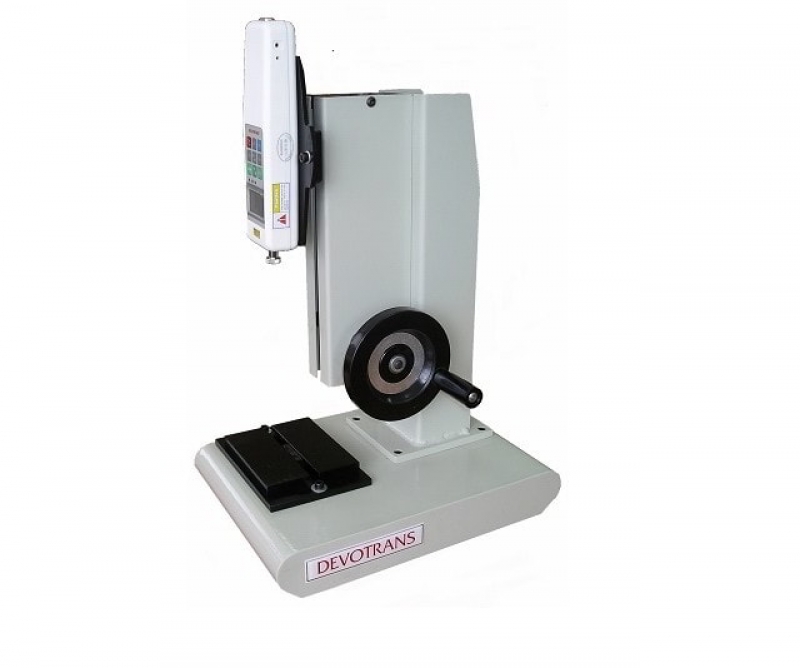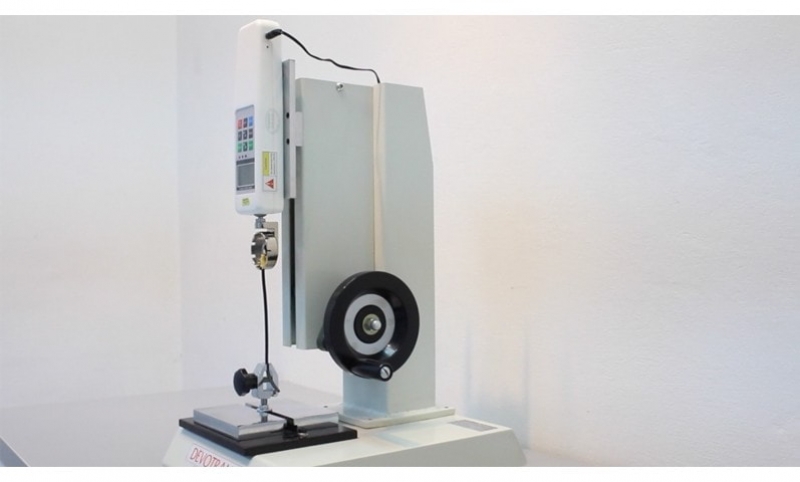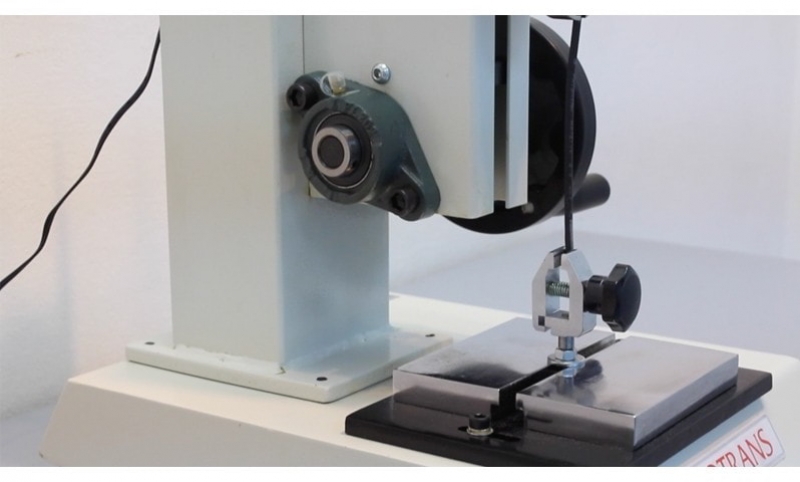 HAND OPERATED TENSILE OR COMPRESSION TEST MACHINE ZSO SLR ZSO SLR
Used in all sectors that are in search of economical solutions for tensile testing. Tensile force is manually applied.
USED IN
Technical information
Ergonomic hand operation.
Digital load , force reading in kg or N.
Tensile or compression feature.
Hydraulic or hand operated according to the capacity.
Optional grip according to requirements.
Approximate dimensions and weight
Width: 36 cm.
Depth: 35 cm.
Height: 47 cm.
Weight: 17 kg.
Information
MATERIALS CAN BE TESTED
Rubber engine mounts.
Button, press stud.
Wooden packages, palets.
Strong glue.
Cable, socket