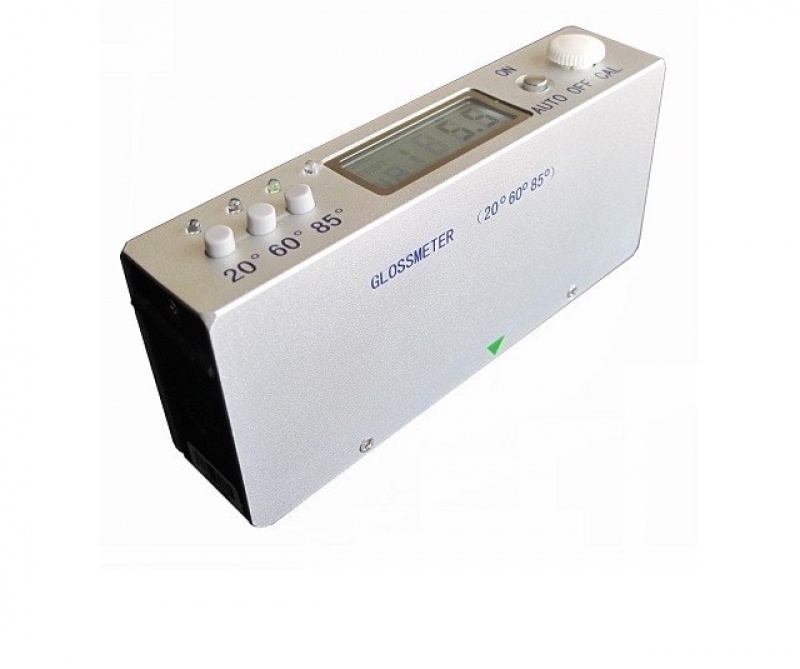 DEVICE FOR MEASURING BRIGHTNESS (GLOSSMETER) ZGM ZGM
It is used to measure the brightness of painted surfaces or of the surfaces of materials such as glass objects, mirrors, glittering metal sheets etc.
USED IN
Technical information
The unit of brightness is the gloss.
Aluminium body. Long lifetime.
High accuracy.
Ergonomic design, user-friendly.
Approximate dimensions and weight
GM 60 GM 20-60-85
Width: 114 mm 114 mm
Depth: 31 mm 31 mm
Height: 63 mm 63 mm
Weight: 400 gr 500 gr
RELEVANT STANDARDS
EN ISO 2813
DIN 67530
ISO 7668
ASTM D 523