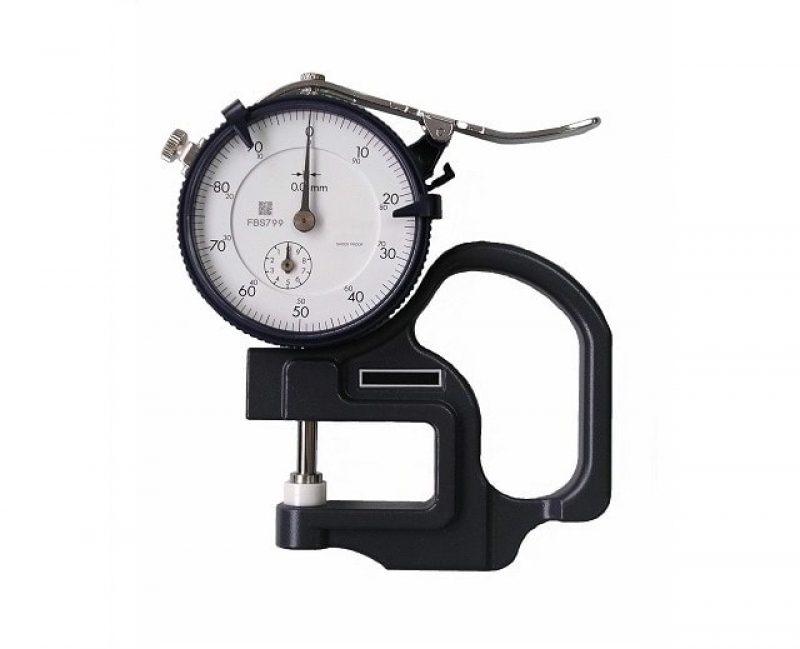 THICKNESS GAUGE DVT KO3 DVT KO 3
Designed to measure the thickness precisely.
USED IN
Technical information
Digital or analog options.
Measurement accuracy : from 0.1 mm up to 0.001.
Measurement interval : 5-50 mm
Maintenance-free, solid and reliable structure.
Can be calibrated.
Optional roller model.
Pipe wall thickness measurement models.
Measurement depth : between 50-400 mm. .
Constant force application at table models.