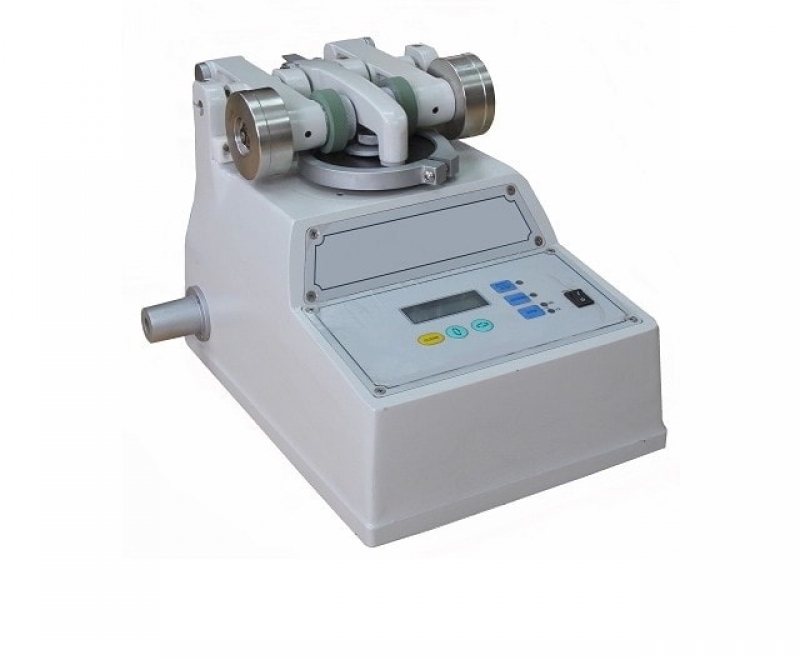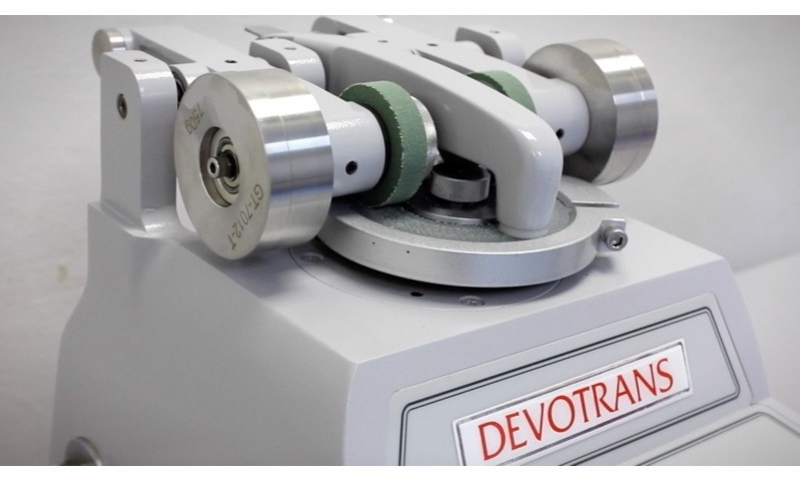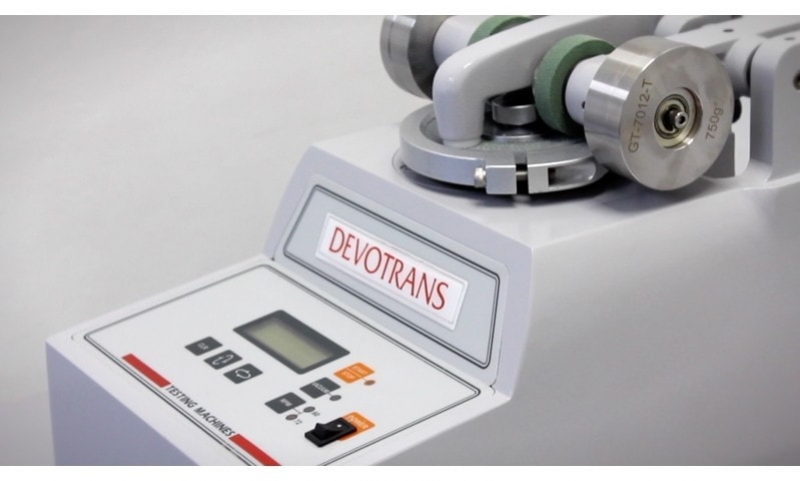 PRODUCT VIDEO WATCH
TABER ABRASION TESTER ZGT 7012 T ZGT 7012 T
This machine is designed for determining the resistance of cloths, paper, paints, plywood, leather, floor tiles, glass and natural rubber to abrasion.The test is made by abrading the specimen against the sand wheel. You can connect this machine to a vacuum cleaner.
USED IN
Technical information
Load : 250 g, 750 g, 1000 g
Rotating speed : 60±5 rpm, 70±2 rpm
Counter : LCD, 0~9,999,999
Power : 1∮,AC220V, 50/60Hz,3A (specified by user)
Optional accessory : ZGT 7012 T1 trim machine of grinding wheel.
Approximate dimensions and weight
Width : 31 cm
Depth : 41 cm
Height : 28 cm
Wight :20 kg
RELEVANT STANDARDS
DIN53109
DIN52347
TAPPI-T476
ASTM-D1044
ASTM-D3884
ISO-5470-1