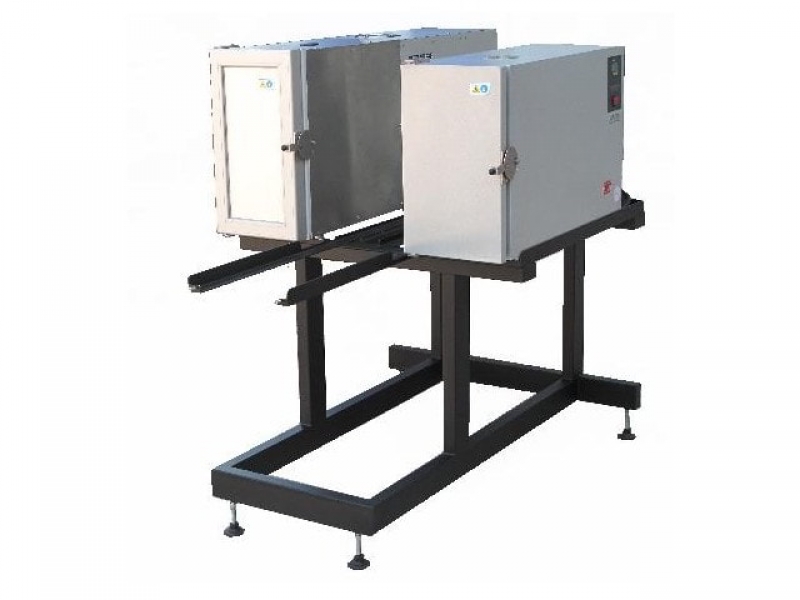 PRODUCT VIDEO WATCH
HOT/COLD TEST CABIN FOR TENSILE/COMPRESSION MACHINE DVT SSTK DVT SSTK
Can be used for all tensile – compression tests
Provides hot or cold enviroment for tensile and compression experiments.
USED IN
Technical information
High thermal insulation.
Temperature sensitivity : ± 1 % °C.
Inner body is stainless steel.
Outer frame is electrostatic powder paint coated or stainless steel.
Optional add-ons
Front glass-window.
Production in optional sizes.
Special experiment apparatus used in the cabin.