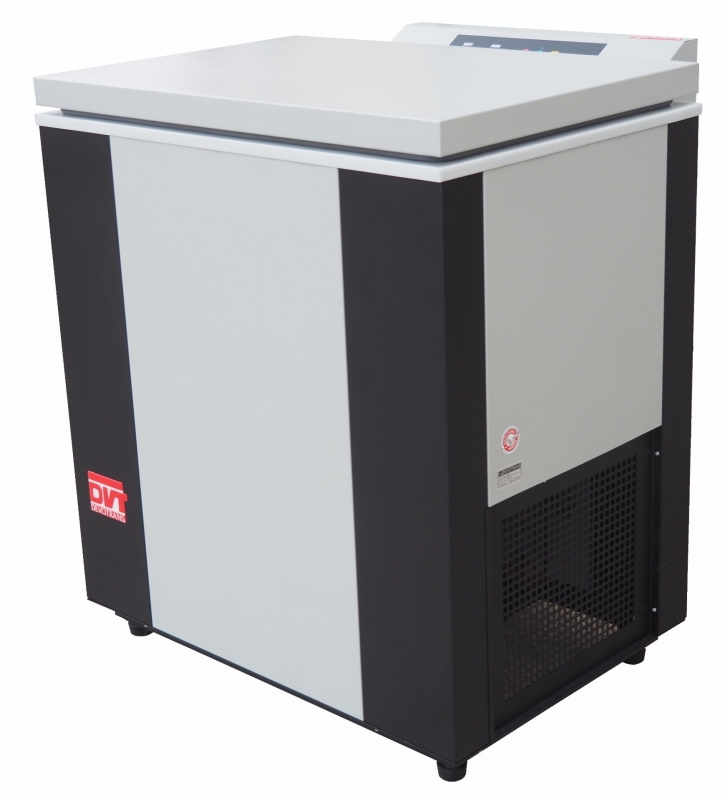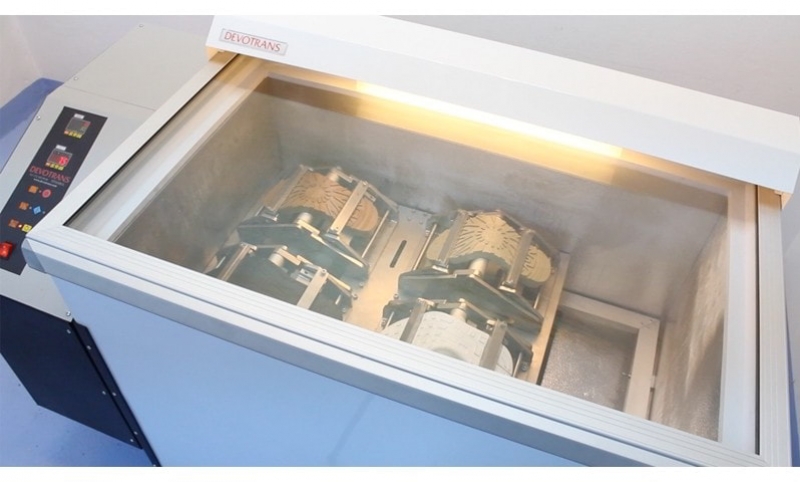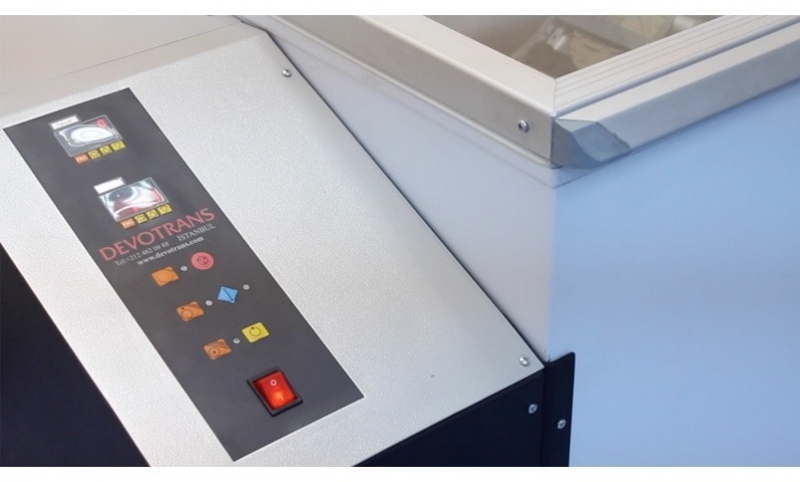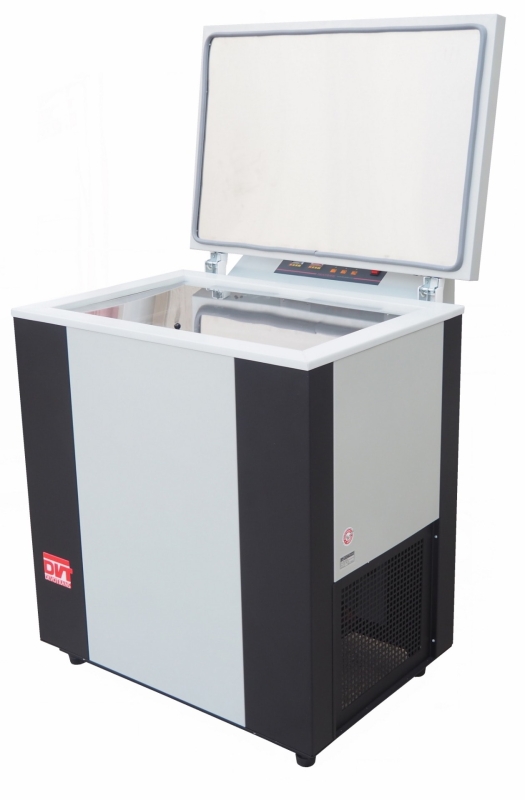 PRODUCT VIDEO WATCH
COLD AMBIENT OUTSOLE FLEXING TESTER DVT TEM -20D DVT TEM -20D
Used to determine the resistance of material to cut growth during repeated flexing.
The specimen is pierced between the cleats at three points along the line of maximum bending stress. By the specified speed and time of 90° bending action the cuts' growth are inspected.
USED IN
TECHNICAL INFORMATION
Power drive.
Manual adjustment.
Counter up to 999.999.
3 samples can be tested at the same time.
Equipped with an inspection lid
Automatic stop in case safety cover is opened.
Number of flexing presetting.
APPROXIMATE DIMENSIONS AND WEIGHT
Width: 130 cm.
Depth: 71 cm.
Height: 89 cm.
Weight: 153 Kg.
OPTIONAL ADDITIONS
SPECIFICATIONS OF OPTIONAL DEEP FREEZE
Digital thermostat.
2nd. safety thermostat
Special lighting unit.
Ambient temperature test can be performed.
Stainless steel body.
Optional models can be produced
RELEVANT STANDARDS
ISO 20344
TS EN ISO 20344
TS DIN EN 345-2
DIN EN 344
EN ISO 17707