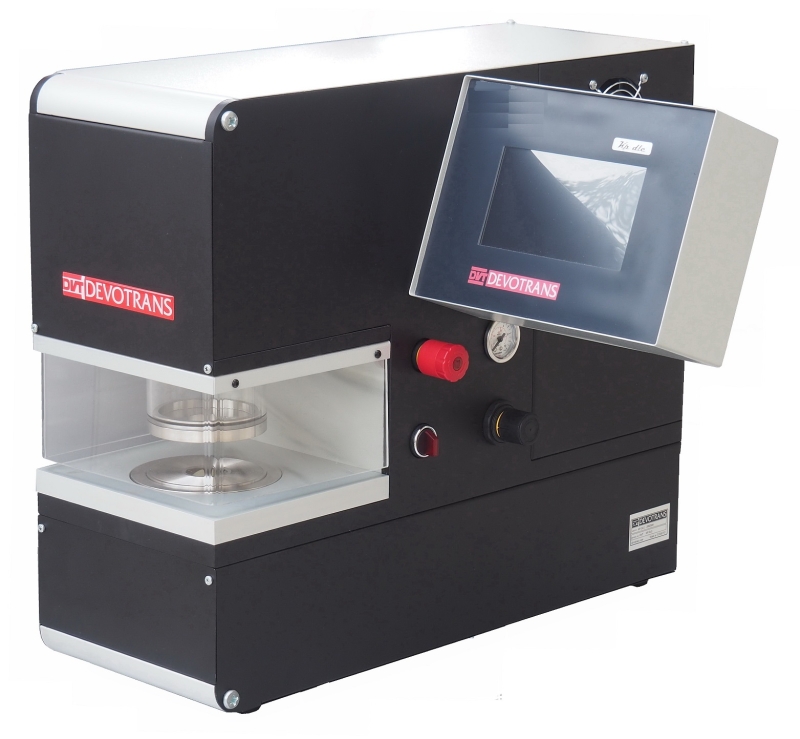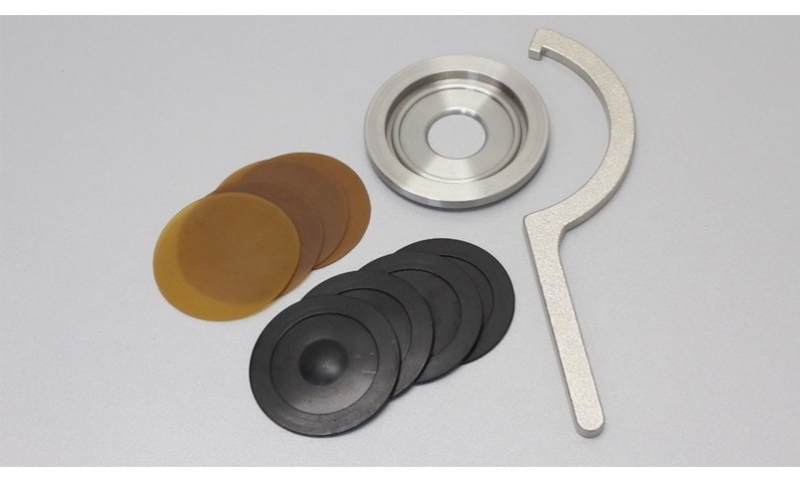 PRODUCT VIDEO WATCH
TOUCH SCREEN CORRUGATED PAPERBOARD AND PAPER BURSTING STRENGTH TESTING MACHINE DVT KP DLC DVT KP DLC
Bursting strength of paper or paperboard is determined according to increasing hydraulic pressure.
USED IN
Technical information
Operating Voltage: 220 VAC – 50 Hz. 200 VA.
Experiment range for paper: 70-1400 kPa.
Experiment range for corrugates: 350-5500 kPa.
Test sample pressure is adjustable between 0-600 Kg.
After burst stops automatically.
After burst, applied pressure is automatically reset.
No need to change hydraulic oil periodically.
Economic model (DVT KP E) is available.
Approximate dimensions and weight
Width : 44 cm
Depth : 65 cm
Height : 54 cm
Wight : 79 kg
RELEVANT STANDARDS
ISO 2758 / 2759 / 5651 / 3034
ASTM D 774/2738
DIN 53141
EN ISO 2759
EN ISO 2758
TS 3026
TS 3124
TS 3123
BS 3137
TAPPI 4403