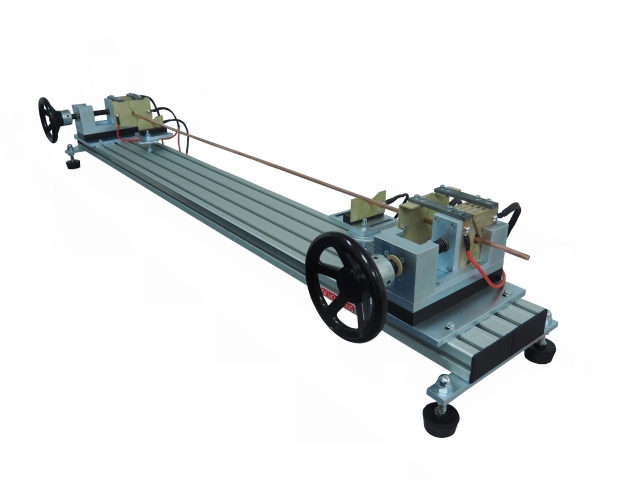 ELECTRIC RESISTANCE TEST SET FOR CABLES DVT KEDT DVT KEDT
Used to test electrical resistance of cables of various sizes (up to 1000 mm).
USED IN
TECHNICAL INFORMATION
Ruler for distance adjustment.
Possibility of using 3 test methods.
Separate sample attachment devices for each of the 3 methods.
APPROXIMATE DIMENSIONS AND WEIGHT
·Width : 173 cm.
Depth : 45 cm.
Height : 27.5 cm.
Weight : 42 kg.