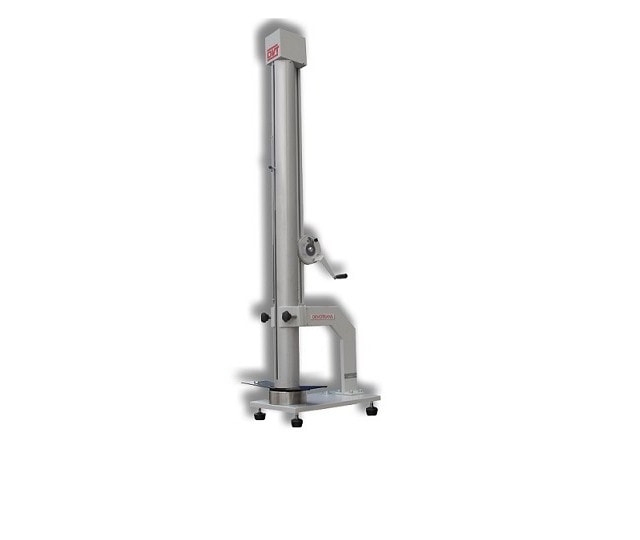 AUTOMOTIVE PLASTICS IMPACT TESTER DVT SAH O DVT SAH O
Impacted fracture tests of plastic accessories are used in the automotive industry.
USED IN
Technical information
3 separate fall lines.
4 separate hammer forms.
Masses according to the standards.
Manual mass lifting system.
Optional add-ons
Power driven crane.
Magnetic mass holder.
Different masses.
Approximate dimensions and weight
Width : 30 cm
Depth : 46 cm
Height : 153 cm
Weight : 68 kg