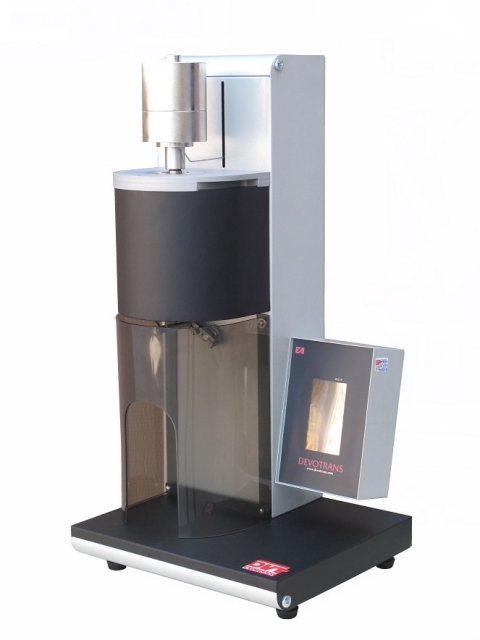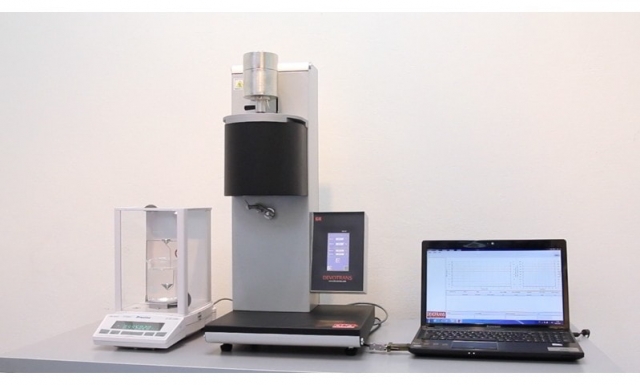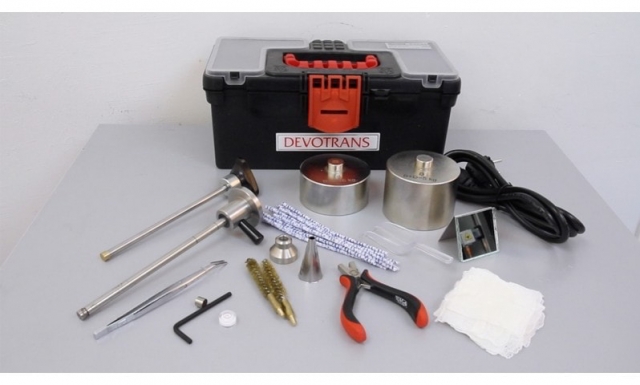 PRODUCT VIDEO WATCH
TOUCH-SCREEN MELT FLOW INDEXER (MFI) DVT EA DLC DVT EA DLC
It is used in the determination of the flow values of melted plastic.
It gives a quantitative value for the plastic's flowing capacity during injection.
USED IN
Technical information
Colour touch-screen.
Test values are automatically obtained after simply entering the weight of the melted material.
Hardened steel melting tank .
Two insulated heating cells.
Structure that can be easily cleaned after each trial.
High thermal precision.
Automatic cut.
Body coated with hydrostatic powder paint.
Chrome-coated weights: 2.16 and 5 kg.
System with high precision thermal control.
User-friendly robust structure.
Capability of conducting measurement and calculation for MFR/1, MFR/2, MVR tests.
Hardened steel mould that can be easily placed and removed.
Functioning voltage: 220V, 50 Hz.
Cleaning set, apparatuses and accessories available.
Optional add-ons
Various test weights.
Automatic loading.
Approximate dimensions and weight
Width : 44 cm.
Depth : 32 cm.
Height : 54 cm.
Weight : 25 kg.