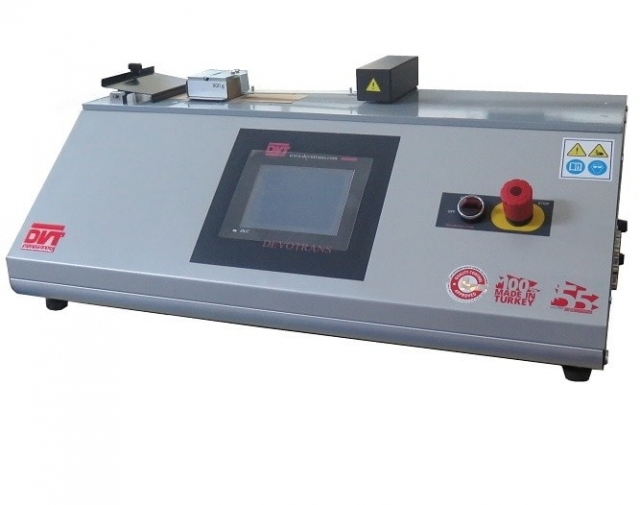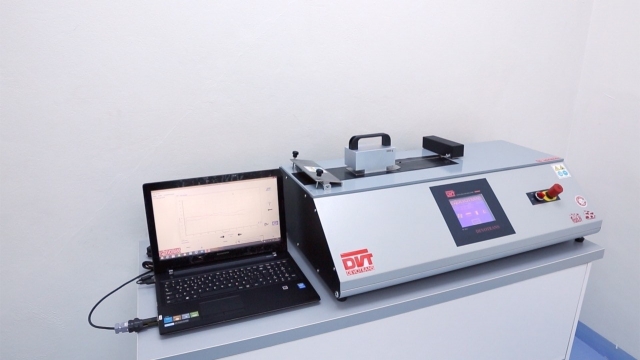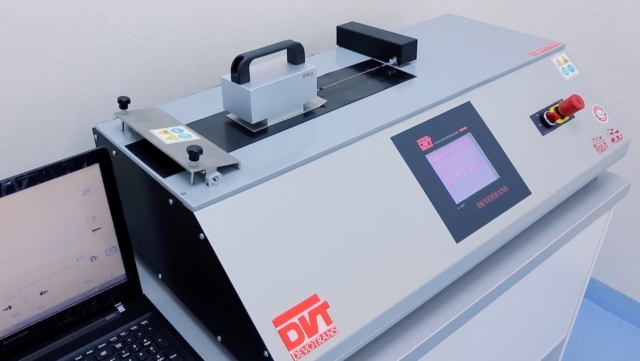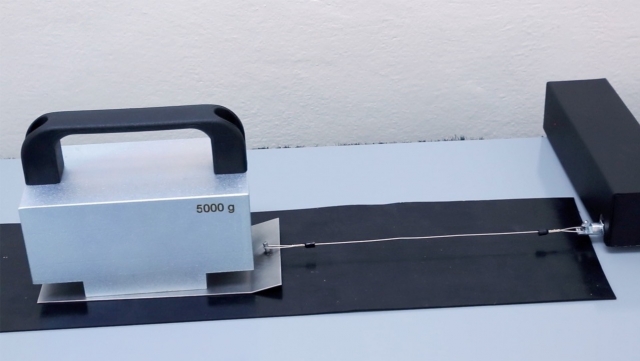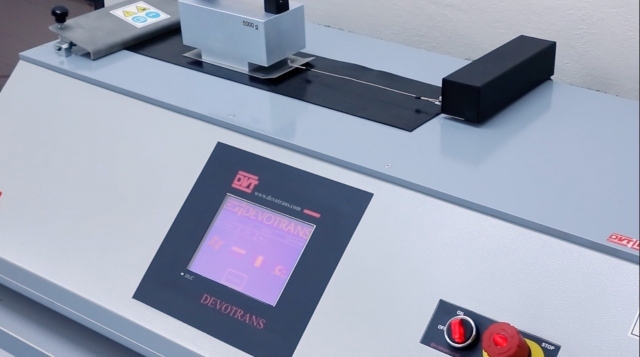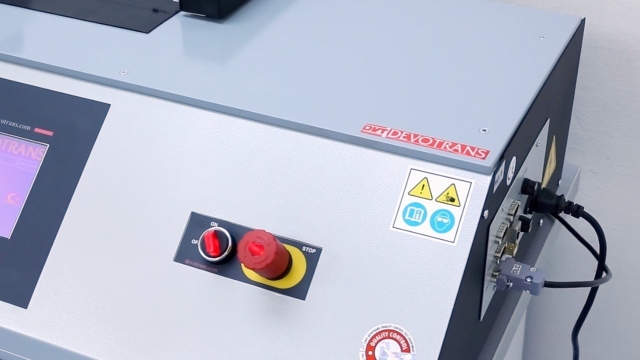 PRODUCT VIDEO WATCH
C0 EFFICIENT FRICTION TESTER DVT YS DVT YS
Used to test friction resistance of various materials.
It allows to determine static and kinetic friction coefficient of materials using the horizontal plane method
USED IN
Technical information
Operation voltage : 220 V 50 Hz.
Touch screen.
Graphic output from PC.
Static and dynamic co-efficient of friction (COF) values can be obtained.
Real time graphic.
Rapid return to the starting point.
Test speed, distance are adjustable.
Possibility to reach to the test archive.
Emergency stop button.
Test mass.
Force unit : N, kN, kgF, gF.
Turkish, English, French and Russian language options.
Test mass (gr):200, 800, 2700, 5000, 10000 (optional)
Sample size (mm): 60 x 60
Speed (mm/min): 500 – 1200 (optional)
Capacity (Newton): 30
Optional add-ons
Test mass according to standards.
Customized design for paper sample test.
Approximate dimensions and weight
Width : 70 cm
Depth : 39 cm
Height : 29 cm
Weight : 31.5 kg